Singapore based OCBC bank, the second-largest bank in SouthEast Asia by assets, became the first bank to join JPMorgan's blockchain payment platform in Singapore.
With the addition of OCBC, JPMorgan's blockchain payment platform which is also called Interbank Information Network (IIN) now has around 345 banking members. Out of these 345 members, 40 percent are from the Asia-pacific region.
Oversea-Chinese Banking Corporation Ltd, abbreviated as OCBC Bank joins 112 other banks from the Asia-Pacific in joining the IIN. JPMorgan has a goal to have 400 members before 2019 ends.
J.P. Morgan's Interbank Information Network (IIN) was launched as a pilot in 2017. It runs on a permissioned blockchain developed by JPMorgan called Quorum, which is described as a variant of the Ethereum blockchain and allows member banks to banks to exchange information in real-time as a way to verify that a payment has been approved, according to a blog post by JPMorgan. The blog post reads:
"With an extensive network of banks 344, IIN continues to grow and evolve into a robust ecosystem. As part of a larger initiative to drive an enhanced digital experience for clients, IIN has drawn significant interest among correspondent banks after the pilot launched in 2017. The expansion of IIN demonstrates the firm's leadership in developing blockchain technology at scale and commitment to creating solutions tailored to clients' needs."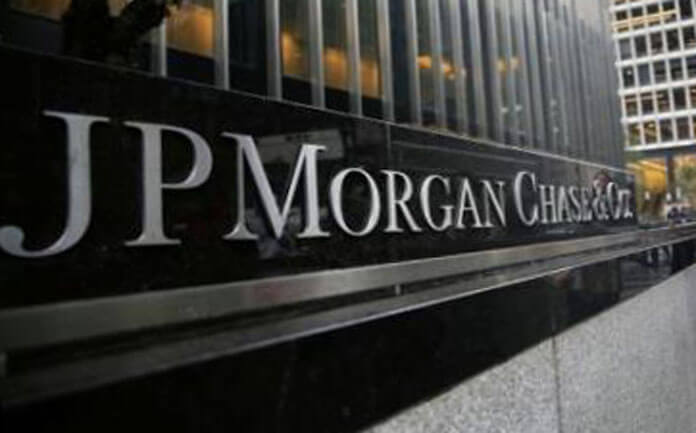 John Hunter, global head of clearing for JPMorgan Chase said:
"The intent with IIN was always to develop a meaningful ecosystem of bank users, all focused on harnessing emerging technologies such as blockchain to better address the complex cross border payments industry."
Suresh Shetty, blockchain technology lead for IIN, explaining this platform, says:
"Historically, correspondent banks communicate one-way, bank-to-bank, but we have transformed their interaction. When a payment detail is flagged for confirmation, different parties can interact simultaneously, requesting and sharing information."
OCBC is a multinational banking and financial services corporation headquartered in OCBC Centre, Singapore. The bank has assets of more than $467.5 billion and is consistently ranked among the top 5 safest banks in the world by Global Finance Magazine. The bank has a network of 570 branches and 18 offices in different regions of the world.
The addition of OCBC bank came just after Deutsche Bank who joined JPMorgan's blockchain network Inn on 16th of September.