Pavel Chikov, the head of Agora, the human right agency representing the messaging app, Telegram, has announced that the main reason behind the app block by the Russian government is their ICO project and nothing related to terrorism. Chikov made the revelation on his Telegram channel saying "Bogus stories about Telegram come one after another. Don't be fooled".
Telegram ICO which raised $1.7 billion is the reason the Russian government came after the company contrary to the reason given by officials that the company refused to hand over encryption keys that would enable intelligence officers get access to users data.
A document from the Federal security Service (FSB) stated that the possibility of creating an uncontrolled economy through the company's Open Network was the grouse of the government. Part of the memo reads:
"Colleagues, the story is not at all about this, you don't understand! The story is not about the [encryption] keys and terrorism […] Pavel Durov has decided to become the new Mavrodi (Russian financial fraudster). Having launched his own crypto, we will get a completely uncontrolled financial system in Russia. And this is not Bitcoin for the marginalized, it will be simple, reliable and uncontrolled. This is a threat to the security of the country […] All the drugs, the cash, the organ trade will go through the Pavel's crypto, and he will say, 'I have nothing to do with it, you should ban words, that's what terrorists use.'"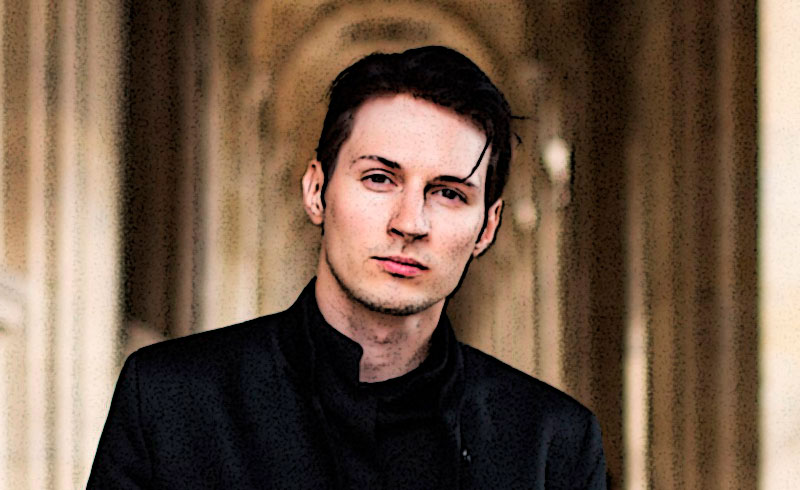 The ban which took effect on April 16 has had Russian regulators ban 20 million Google and Amazon Internet Protocol addresses to stop users from going around the block. This however seems not to have been effective as Durov announced April 20 that there has been no significant drop in the number of Telegram users. The company had earlier said that subscribers in Russia would still be able to use the app taking advantage of built in VPNs and proxies.
On the other hand, many Russian businesses have reported that the block has had effect on their transactions with many websites going down. Interestingly, one of the sites affected was that of the regulatory agency, Roskomnador which ordered the block in the first instance. Roskomnador earlier got a court order empowering it to instruct communications service providers in the country to block user access to the Telegram app.
It is not clear yet if the Russian government which is planning a national cryptocurrency, Crypto Ruble feels threatened by the Telegram Open Network which has so far been the biggest ICO of all time.