10 Cryptocurrency-related companies will benefit from a new legal framework that would allow them to operate in a special economic zone, in the Phillipines.
The government of that country is willing to support these fintech companies by granting them entry to the special economic zone managed by the Cagayan Economic Zone Authority (CEZA), and which locates within an hour's flight away from Hong Kong, China, and Taiwan.
Within the aforementioned area, the startups will be allowed to operate crypto-exchanges, run initial coin offerings (ICOs) and engage in crypto-mining, as per the chief of the CEZA Raul Lambino. "We are about to license 10 platforms for cryptocurrency exchange. They are Japanese, Hong Kong, Malaysians, Koreans,".
They will also benefit from special taxes that would help generate employment opportunities for local people. Lambino added that a fintech university aimed to blockchain technology could be established in the economic zone, which would aid them to offer more jobs.
However, the regulator stated that any form of trading between fiat and crypto or vice-versa should be done beyond the country's borders, in order to avoid infringing local regulations.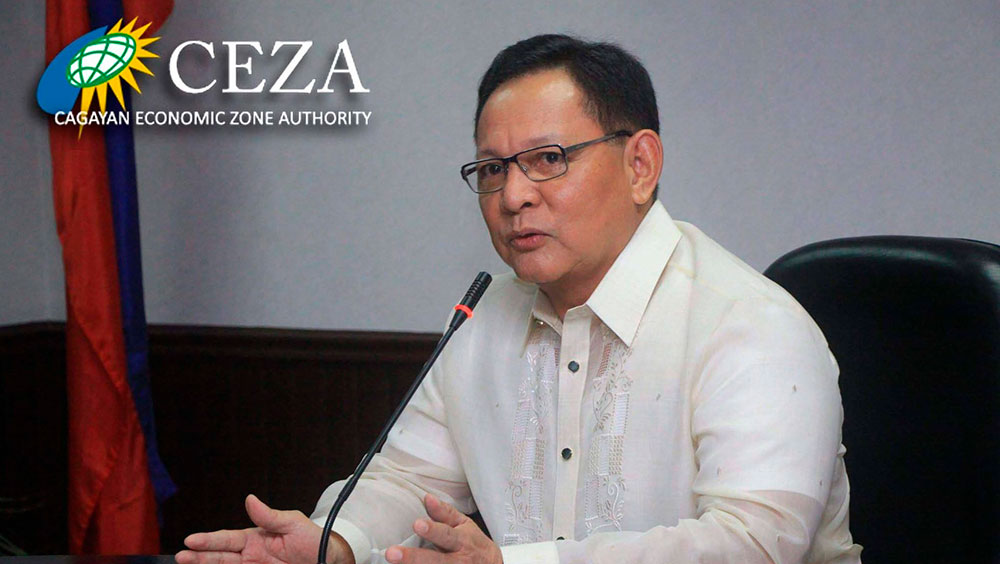 In February, the CEZA introduced a new legal framework that enables crypto-companies to set up offices and facilities in that special zone. As part of the process to operate within, they would have to invest 717,648 pounds – or $ 1 million – over the course of two years, and pay up to $100,000 in licensing fees.
Early in 2017, the Phillippines became one of the first countries to have issued regulations for crypto-exchanges, stablishing the guidelines these will have to follow, as well as for virtual currencies – which have been considered due to their potential as payment and remittance options.
Among these guidelines, virtual currency exchanges should provide adequate cybersecurity infrastructure in order to guarantee customers' funds. As per the coins, even though they're considered as a quicker and cheaper form of international transfer, they are not endorsed by the Bangko Sentral (Phillippines' central bank) due to not being issued or backed by any other central bank or any commodity.
Despite this, deputy director of said financial institution Melchor Plabasan considers cryptocurrencies as "fast, near real-time and convenient", praising its potential "to revolutionize delivery of financial services particularly for payments and remittance." As more countries join the pro-crypto team, its mainstream adoption becomes closer to accomplish.