According to the co-founder of Huobi, Bitcoin may not see a bull market until late 2024 or early 2025, based on previous price cycles.
Bitcoin bull markets, according to Du Jun, are intimately linked to halving, which occurs every few years.
Halving is a feature of bitcoin's underlying code that reduces the reward given to miners for validating transactions on the cryptocurrency's network by half. It happens every four years or so.
Halving Cycles
The most recent halving occurred in May 2020, and bitcoin reached an all-time high of over $68,000 in 2021. When the halving was implemented in 2016, a similar situation occurred. The following year, bitcoin reached a new high, which was a record at the time.
Bitcoin fell after both of these peaks. Bitcoin is currently trading about 40% below its November high. However, it is still much above some of January's lows. The next halving will take place in 2024.
According to a CNBC translation of Du's Mandarin statements:
"If this circle continues, we are currently in the early stages of a bear market. It is really hard to predict exactly because there are so many other factors that can affect the market as well — such as geopolitical issues including war, or recent Covid, also affecting the market. Following this pattern, we won't be able to greet the next bull market on bitcoin until the end of 2024 to the beginning of 2025."
Some market participants are concerned that a so-called crypto winter, or an extended period of bearishness, is on the horizon as a result of the recent price decrease in cryptocurrencies. Bitcoin may trade in a sideways pattern at such periods.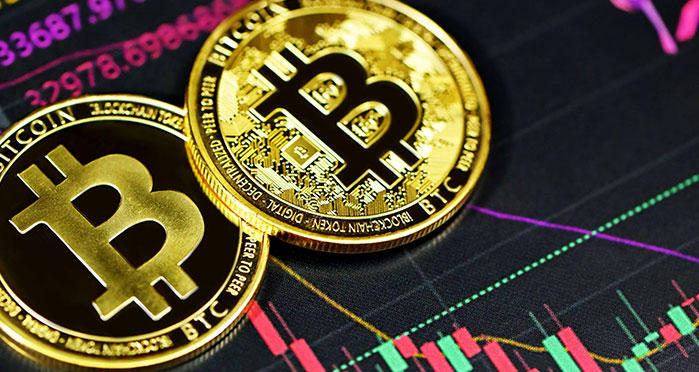 In the midst of the cryptocurrency market's continued volatility, investors and traders alike are eager to learn when the next Bitcoin (BTC) bull market will begin. As mentioned above, Huobi's co-founder believes it may happen in late 2024 or early 2025. But there may be other analysts that predict the current bear period to be shorter than the last ones. Anyhow, the current stats of the market aren't that promising. The Bitcoin price keeps declining and couldn't hold the $40K support level. Some believe it can go down more, even down to $20K.
But there are always optimistic analysts in the market. Some believe Bitcoin can rebound very fast from its current bearish trend and even jump to the most-awaited $100K price point in 2022. But if we look at the last time periods and halving effects, it may not happen soon.