In an attempt to have $1 billion frozen by the US backed by a digital currency and a plan to establish a new central bank, Myanmar exiles ousted in a 2021 coup are appealing to the United States Federal Reserve for their backing. 
As the country's economic and political crisis worsens as a result of last year's military coup, there is no doubt that this is a long-term measure to help the shadow government comprising allies of the deposed leader Aung San Suu Kyi bolster its support. 
Staying Alive in Financial Crisis
Amounts requested by the exiled opposition leaders together with the amount sought by the government represent a portion of Myanmar's so-called "frozen reserves," which have been frozen by the Federal Reserve Bank of New York since February 2021, when the military overthrew the democratically-elected government of Myanmar. 
Tin Tun Naing said the opposition's "revolutionary efforts" would be made possible if they were able to get US support for a new central bank that would issue the digital currency to assist in supporting them, he said.
Compared to asking the US to release the cash entirely from the US Treasury's reserves, he described the idea of issuing currency against the reserves as a more feasible alternative. 
There have been questions directed to the Federal Reserve Bank of New York, which is charged with enforcing sanctions on behalf of the US Treasury Department. It was declined to comment on the matter by a representative of the New York Fed.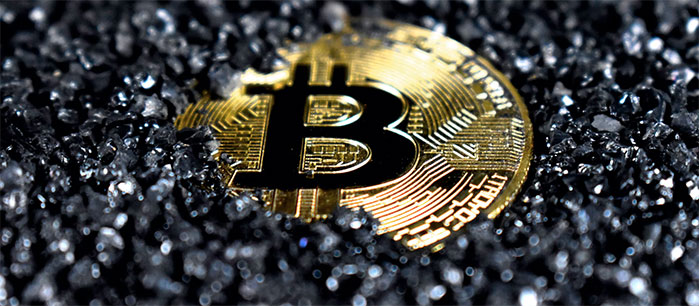 Earlier this month, the Central Bank of the Republic of Myanmar changed the reference exchange rate, from 1,850 kyat to 2,100 kyat per dollar, due to the deteriorating state of the national currency. The official rate of the currency is still much lower than the market price, but the gap between them is huge.
There remains a significant obstacle to the exiles' plans even if Myanmar's exiled opposition is able to secure the support of the United States. There are a few signs that the junta is going to back down despite the inability to gain international recognition, a weakened economy, and clashes with ethnic groups armed with guns.
It has been announced by the junta that Suu Kyi, 77, has been sentenced to 20 years in prison, and eight more charges are awaiting verdicts later this year. Her supporters have said that all the charges against the Nobel Prize laureate are politically motivated and that she has denied them all.
In July, the World Bank reported that a decade of progress made on poverty reduction had been undone and that the number of people living in poverty had doubled since March 2020 despite the economy recovering from last year's 18% contraction.