Leading privacy-focused cryptocurrency Monero successfully underwent a hard fork over the weekend on 9th and 10th March that saw the introduction of four major improvements to the code base.
Ironically though, the effects of the code upgrade may have been more negative than positive at least for the short term. Following the code upgrade, the immediate feature that followed was a price reduction on the 9th of about 2.4% which was regained over the proceeding hours to pre-fork figures by the 12th. Network hash rate took the greatest hit dropping by more than 88% in less than a day according to figures from 2miners.
On March 9th, the network hash rate was oscillating between the higher hundreds with the peak at 1.26Gh/s at the start of March 9th. Immediate pre-fork figures were 826.63Gh/s but that figure was slashed in the immediate post-fork period to a low of 93.85Gh/s.
This aftermath is attributed to one of the updates that were integrated with the hard fork that would block ASIC miners from contributing hashing power to the network. It seems that ASIC miners may have made the majority of the network hash rate after all.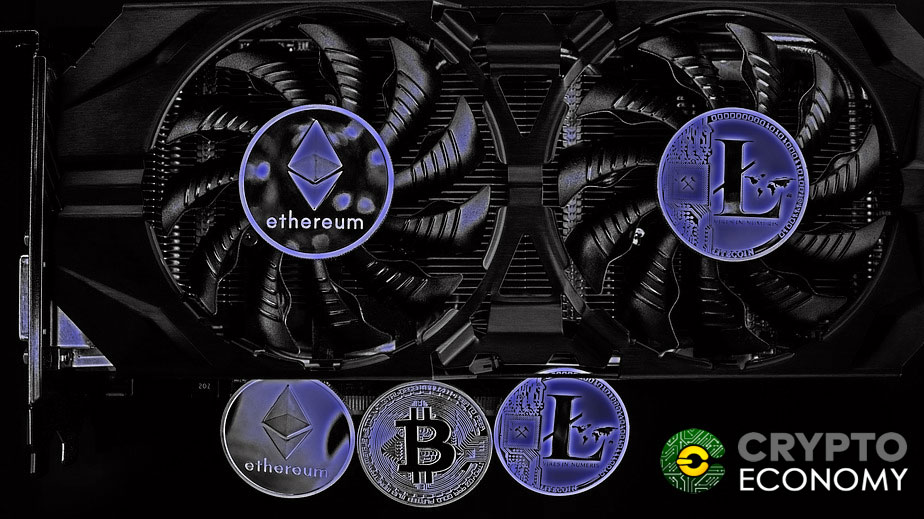 Similarly to the hash rate is the network mining difficulty, a metric that automatically adjusts according to the amount of hashing power in the network. If the hashing rate rises, the network difficulty rises to ensure that blocks are mined at a constant rate. This figure stood at 111.09Gh/s right before the hard fork on March 10th but it also got slashed by a whopping 83% to 19.15% on March 12th. Both of these metrics are affected by the anti-ASIC update thereby effectively rendering the ASIC chips used to mine Monero coins useless.
Probably anticipating these developments, the core Monero developers tweeted on Sunday saying advising the community to be patient as they were about to experience a slow block production detour following the hard fork.
In the tweet, they wrote:
"Participants of the Monero ecosystem, please be reminded of significantly slower block times. They will normalize within the next 24-48 hours."
The price of Monero has remained relatively constant at around $50 and is trading at $51 at press time.