After a few days of price drops, it appears like Bitcoin, and other cryptocurrencies are recovering, and the trend may continue. After a few days of price drops, bitcoin reversed course and gained more than $2,000 in a matter of hours. Today's altcoins have also gone greedy, with Terra, Avalanche, and Cardano leading the charge.
Are There Any Positive Possibilities?
Geopolitical concerns appear to have put an end to bitcoin's robust comeback, which saw the cryptocurrency gain more than $10,000 in the first half of February.
On Tuesday, the price of Bitcoin plummeted below $37,000, indicating a 15% loss in the prior seven days.
Other popular cryptocurrencies, such as Ethereum (ETH), Binance Coin (BNB), Ripple (XRP), and Cardano (ADA), have all declined by 15-20 percent since mid-February, mirroring the slump.
The whole crypto market has shrunk by about $350 million in just over a week as a result of the losses, with analysts warning that continuing tensions between Ukraine and Russia might send bitcoin and other cryptocurrencies into a "spiral."
After all, the largest cryptocurrency has had a rough few days, especially after losing the coveted $40,000 threshold over the weekend. The situation exacerbated in the hours that followed, with BTC plummeting to its lowest price since early February, barely over $36,000, as reported yesterday.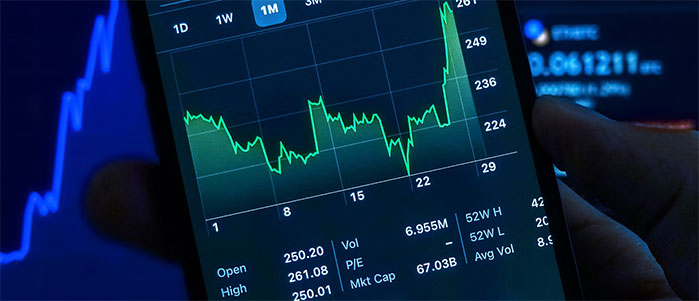 As Glassnode pointed out, this came amid a growing number of gloomy indications, including dwindling interest and demand from regular investors. Furthermore, the number of non-zero addresses fell by about 220,000 wallets.
BTC, on the other hand, has a history of defying the odds when up against the wall, and the past 24 hours have been no exception. Rather than continue to lose value, bitcoin went on the offensive and increased in value by about $3,000.
As a result, the cryptocurrency just reached $39,000. Despite this, BTC is still down more than 10% on a weekly basis, with a market capitalization of less than $750 billion.
What about Altcoins?
Altcoins have been hit even harder than bitcoin in recent days, but their higher volatility has led to spectacular rebound bouts today.
On a daily basis, Ethereum has gained over 6% and is now trading at about $2,700. Following yesterday's drop, Binance Coin has gained a comparable percentage and is now trading at $380.
Ripple, Solana, Polkadot, Dogecoin, and Shiba Inu have all risen between 6% and 9% in the last 24 hours. Since yesterday's low, the crypto market cap has risen by about $100 billion to $1.750 trillion but again went down to about 1.56 trillion, according to CoinMarketCap.