A meeting held in Chicago has shown major cryptocurrency traders are unified when it comes to getting rid of scammers and criminals in the crypto space to sanctify the sector. The meeting took place at a time when news of hackers stealing 7,000 bitcoins worth $ 40,705,000 from Binance exchange came out.
The meeting brought together huge names in the crypto space making up 35 entities which were present in the meeting. Among the 35 digital assets trading firms present during the conference include tech startup Ripple, Mike Novogratz's Galaxy Digital Trading and Cumberland crypto unit DRW Holdings Inc. to mention but a few. The meeting was a success with participants proposing various ways to remove bad elements within the crypto space.
Proposed Solutions That Come Out Of the Chicago Meeting
Among the proposals that come up was the creation of a blacklist to contain all bad elements scammers and criminals alike present in the crypto space. Besides that, an alternative solution to the problem is the creation of accreditation of firms with good standing approved by a loose association of crypto-related businesses under the name CORA or Crypto OTC Roundtable Asia. Further on, participants also proposed a universal algorithm for verifying customer identities together with their sources of funds should be put in place.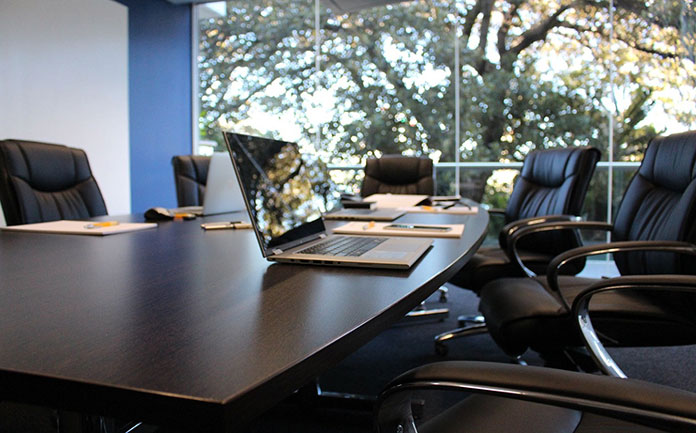 Similarly, other suggestions included that CORA should provide information on counterparties that have defaulted on derivatives trades. With all the parties being opened minded and coming up with solutions for this problem, they didn´t make any decision on the way forward. For that, future discussions will be held during forums to choose the perfect solution for issues. Furthermore, more ideas might come up during other forums, and with many proposals, the ideal solution will be found.
With the meeting bringing together entities from Singapore to San Francisco it shows the willingness of entities involved to come together to form a bond and work towards the same goal. Their desire to work together and devise solutions for the universal problem shows the crypto space has a bright future ahead. Although the Chicago meeting didn't lead to the creation of a solution, CORA together with its members will find a solution soon.