Within the upcoming months, it is expected that the inflation rate within India will normalize considerably. The Indian Government has now opted for a more hands-on approach with its consultation paper based entirely on cryptocurrencies. This was conveyed to the press by the economic affairs secretary, Ajay Seth.
Furthermore, Seth had also stated that arriving at a global consensus related to cryptocurrencies is an important step. The Indian Government would first thoroughly examine the regulations enforced by other countries before implementing any of its own. Seth also stated that a global consensus is essential for different countries to take a step toward regulating cryptocurrencies.
Based on the budget of the current year, the Indian Government stated that profit in cryptocurrencies would be taxed at a rate of 30%. On the other hand, the country has still not provided crypto an insight into its legal status. Nonetheless, the crypto community of the country is now hopeful for a more positive government attitude towards digital assets.
What is Next for the Indian Government?
Despite this, it is fairly understandable that the Indian Government is very close to finalizing a consultation paper related to crypto. All of this is being done with the consultation of reputable organizations that include the World Bank and the International Monetary Fund (IMF).
It was reported that Ajay Seth had initially brought the whole matter forward. However, he had more things to discuss as well. He mentioned that it was still a matter of conjecture if the consultation paper would have any impact on the legislation of crypto within India. Its presentation in the parliament is still pending. Also, any doubts about the Indian Government banning cryptocurrencies were addressed and clarified by him too.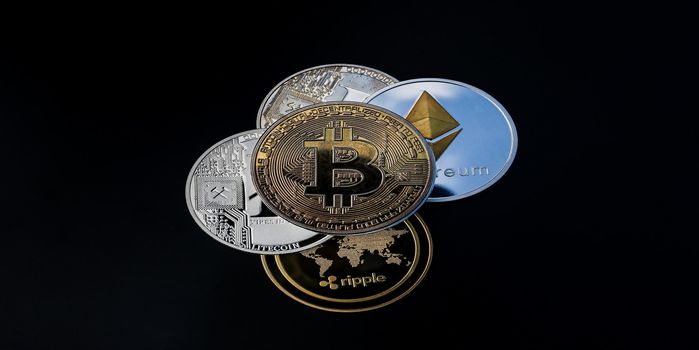 In his virtual discussion at the 2022 World Economic Forum, Indian Prime Minister Narendra Modi commented on cryptocurrency. He told that crypto has proven itself to be a challenge for the Indian Government. The Government firmly believes that to fight such a challenge, it is necessary that all countries ensure maximum coordination. This should be done at a global level for maximized participation.
India's crypto industry had to face several issues as a direct result of the Indian Government's crypto tax. Also, the botched local launch of Coinbase, as well as a drop in trading volumes in India frustrated the regional crypto community. Moreover, a new crypto tax, that deducts a 1% levy, is expected to be implemented at the start of July this year.