The impact that cryptography is having in economic and cultural terms, as well as technological, is indisputable and motivates studies in the field that help to better understand the reality of blockchain technology and its possibilities, especially in the monetary area. The report entitled "Perspectives of the world economy: Challenges for stable growth" published by the IMF talks about it precisely.
Among other assertions contained in the aforementioned report, the IMF notes that the rapid growth of Bitcoin and crypto could affect the international financial system. The IMF puts in perspective the growth of cryptocurrencies in terms of enormous rapidity that affects the traditional financial system generating vulnerabilities.
Cyber ​​attacks on the financial IT infrastructure represent a source of risk because they could undermine cross-border payment systems and disrupt the flow of goods and services, says the IMF in its report.
What is not clear to us is the relationship that the IMF makes between a cybernetic vandalism issue and the growth of cryptocurrencies, since it seems to suggest that cryptography seeks to protect all forms of cyber-housing, and that is not true, although there are pirates harassing everything and they take advantage of cryptography to commit and cover their misdeeds.
As the cryptocurrency sector continues to grow at an exponential rate, the IMF emphasized that it could create vulnerabilities in the financial system. However, from the financial system itself, are cryptographic projects developed with the aim of facilitating, among other things, cross-border payments, achieving instantaneous, safe and less expensive transactions, and reducing risks, helping to facilitate international commercial transactions.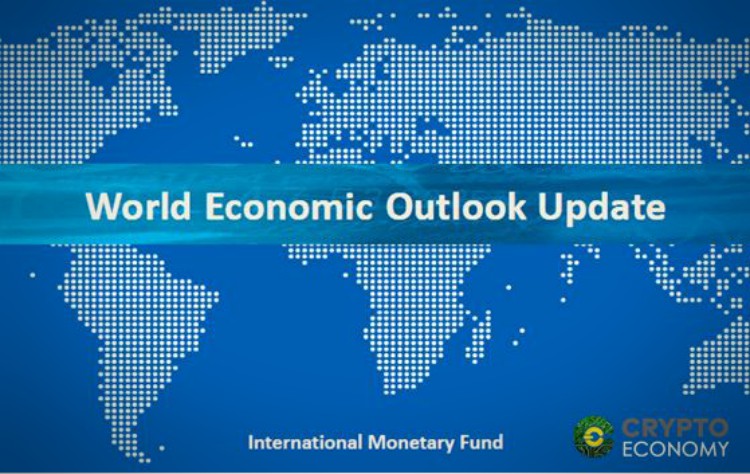 It can not be denied that the measures that are necessary to adopt to combat computer piracy are generating an increasingly closer consensus at the level of regulatory bodies and actors in the cryptographic industry. In fact, the institutionalization, regulation, and development of cryptocurrencies as an emerging asset class in recent months have been one of the main trends in the global industry.
It is necessary to understand that the platforms, computer requirements and operating mechanisms of the cryptocurrency exchanges and the traditional financial system are essentially different, and that perhaps the vulnerability that the IMF indicates can be oriented towards exchanges, and is not out of place to warn.
The cryptocurrency industry and the exchange infrastructure are very new and fundamentally different from the technologies implemented by the traditional financial sector in every aspect.
Although the IMF evaluates the growth of cryptocurrencies as a potential risk to the financial system, it also recognizes that cryptocurrencies are a class of valuable assets, and this is a good sign for the industry to strengthen its regulatory and financial aspects. of security.