There has been an announcement by the U.S. Federal Reserve that it is publishing its final guidelines for the crypto banks to be able to access its master accounts, a requirement for participating in the global payment system.
Better Access for Crypto Banks
Apparently, the U.S. central bank is moving closer to allowing crypto banks access to these accounts so they would no longer need intermediaries to access these accounts after Monday's announcement, which would move us closer to that possibility.
It is worth noting that the Fed first proposed guidance last year, inviting feedback from the public. A second public feedback process was conducted earlier this year as a result of nearly 300 respondents submitting comments.
Fed Vice Chair Lael Brainard said in a statement that the Fed's new guidelines are intended to ensure that requests for Federal Reserve accounts and access to payment services will be evaluated in a consistent and transparent manner in order to support the creation of a safe, innovative, and inclusive payment system.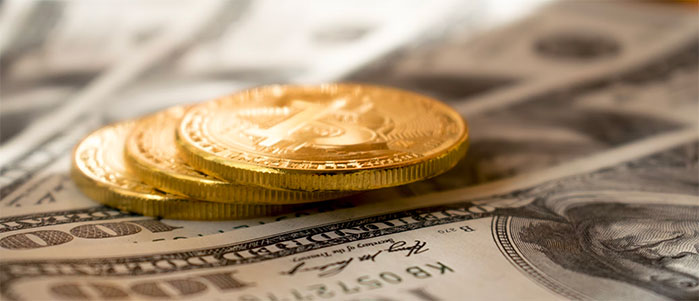 According to the guidance, the overall approach to granting access to financial institutions will be similar to that proposed in 2021 and will create a multi-tiered system that will allow the Fed to adjust its evaluation process for granting access depending on what kind of institution is applying for access.
The different tiers correspond to various levels of scrutiny, each of which is more rigorous than the previous one.
A federal guarantee would be provided to Tier 1 banks as a result of the guidance. Banks classified as Tier 2 banks would not be covered by the federal government's insurance program, but they would be subject to a federal banking agency's prudential supervision.
It is estimated that approximately 80% of the crypto banks will fall under the third tier because they are not federally insured and not subject to prudential supervision by an agency of the federal government. Crypto banks would be considered to fall under this category.
The Fed has received comments following the publication of both its initial proposed guidance in 2021 and its updated guidance earlier this year, according to a statement published along with the guidance and press release. It appears that more than 70 unique comments were submitted to the Fed, but the Fed appears to have received a small number of form letters.
Upon reading the announcement, it was noted that a number of commenters felt that the Proposed Guidelines should be designed to give institutions with novel charters a more difficult path to accessing accounts and services under the future Proposed Guidelines.
In response to the Proposed Guidelines, a number of these commenters argued that, regardless of the business model adopted by the institution, non-federally insured depository institutions should be subject to the same types of requirements that apply to federally insured depository institutions.