There have been discussions lately on Ripple's Convergence Solution even though many in the community have no inkling on the source of the news. It was Ripple's Director of talent Acquisition, Jim Chauncey-Kelly that mentioned the Solution in Interview Now, a tool used by the employment market in which he said:
"Earlier in the year, a big part of what my team was focused on was hiring a lot of engineering. This was probably our biggest push because we are building a software called Convergence that syncs together all of our 3 major products into one seamless format.
For example, if American Express (one of our clients) wants to send $500 to a bank in Thailand, there is an immediate quote of what that exchange is and the money goes through. This is something that brings together all of our products to further enhance RippleNet which is very exciting."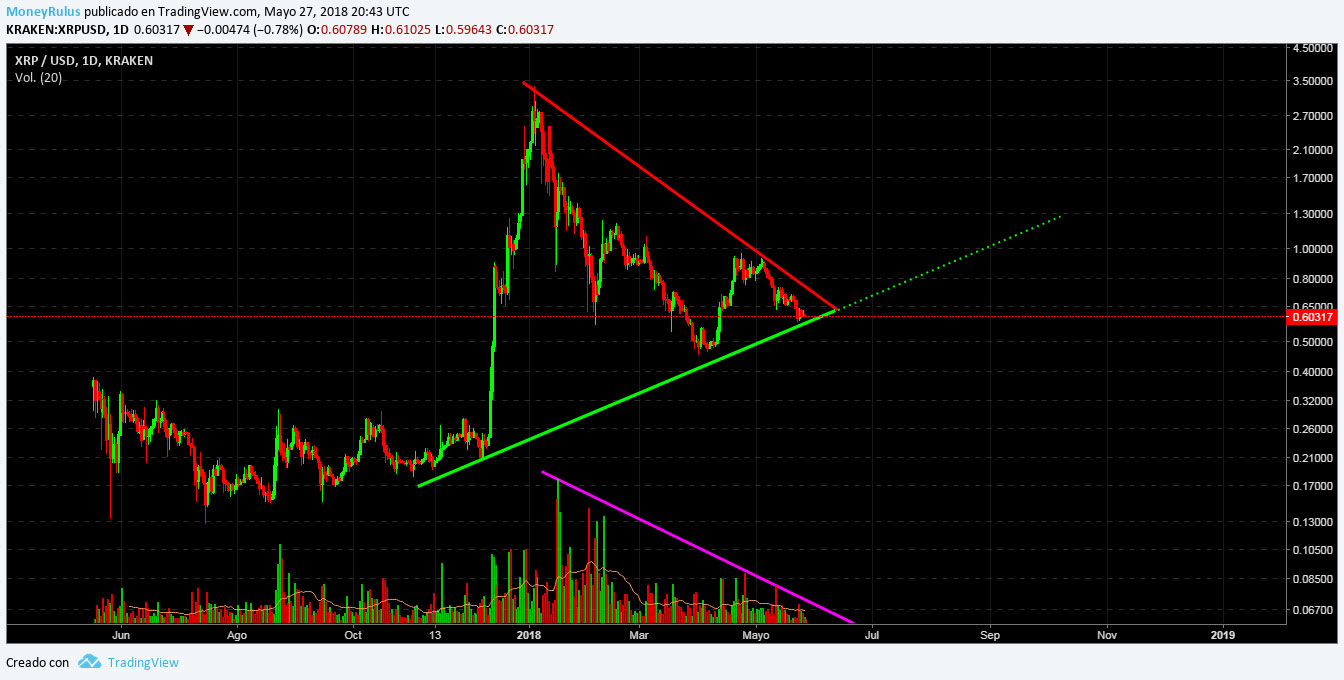 Although the post was later deleted, the discussion on the Solution continued online and a number of questions were directed to the Ripple Twitter channel to shed more light on the "project" such as this from Thomas Silkjaer who asked,
"We found "Convergence" mentioned in an interview earlier this week. Interview and other information about this is gone now. Can you share anything about the product/release?"
Silkjaer's question was prompted by the Ripple's Channel announcement of AMA by Brad Garlinghouse the Ripple CEO in which it wrote,
"Next Wednesday at 3pm (PST) @bgarlinghouse will sit down for a livestream AMA moderated by @CoryTV. Got questions for him? Let us know them here."
As the debate raged on the issue, Jim Chauncey-Kelly would later explain in a tweet in which he wrote,
"Hi All – for clarity — we have 3 products – xCurrent (in production) and 2 more on the way – xVia & xRapid. They will be on a 'convergence' release soon. There isn't a software actually called 'convergence'."
Ripple has been one of the most controversial platforms in the cryptocurrency space, yet it has made the most inroad in terms of practical adoption of digital currencies among mainstream financial institutions such as banks which are increasingly using Ripple platform for cross-border payments.
Ripple recently announced through one of its senior executives that it has set its sight on the Chinese mainland after making significant inroad into Asia.
In a recent interview with CNBC, the executive said,
"China is definitely of interest, it is definitely a target," Jeremy Light, vice president of European Union strategic accounts at Ripple, told CNBC in a phone interview. "China is definitely a country and region of interest."
China is known to have anti crypto policies in a bid to protect the local currency. The country last year placed a ban on cryptocurrencies and initial coin offerings. It will be interesting to see how Ripple manages to succeed in its quest for the Chinese market.