It's common to think that XRP is just another cryptocurrency simply following the footsteps of older competitors like Bitcoin and Litecoin. However, there is a lot of unique aspects about the 'cryptocurrency'. This article purposes to take you by the hand and walk you through all the necessary facts about Ripple.
We will start our exploration of the fundamentals by looking at what exactly Ripple is, followed by what sets it apart as a different technology from regular cryptocurrencies, and then proceed to look at how you can start getting involved with this wonderful technology.
WHAT IS RIPPLE?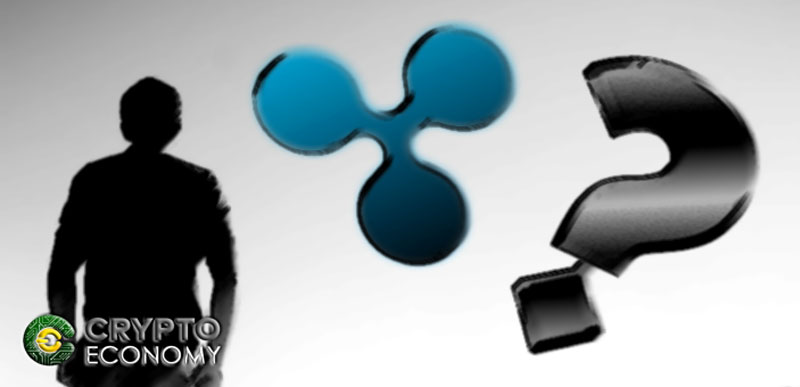 Ripple is essentially a combination of two things; an ultra-efficient money transfer system and a currency exchange.
Most authority sources recognize it as a platform that combines real-time gross settlement system (RTGS), currency exchange and a remittance network.
Let's spend a few minutes with each of the three components.
Real time gross settlement system
This is a specialized system used to process large-value transfers between banks. The transfers are conducted on an immediate basis and eliminate the need for any form of Central Bank's oversight.
Another defining feature of the system is that once the transaction is completed, it is considered final and irreversible.
Currency exchange
In this case, the Ripple system functions as an efficient and considerably cheaper way of exchanging currencies.
You can engage in both Fiat and cryptocurrency exchanges using the systems token known as XRP. We will look at the token in more detail shortly.
Remittance network
As a remittance network, the platform can also be used by a foreign individual as an efficient and cheaper way of transferring funds back to their home country.
This may sound like not so much of a big deal but the fact is that foreign workers' remittances constitute a huge part of international capital flows, relentlessly competing with the volume of international aid.
For instance, tens of billions of dollars in the form of remittances are transferred to countries such as China and India.
In fact, 2017 saw India retaining top spot in remittances with 69 billion dollars followed up by China with a total of down by a few billion dollars.
In simple terms, Ripple can be considered as a payment machine capable of carrying out international transfers with near lighting pace efficiency. It harbors its own currency form in XRP, and has a platform (Ripple.net) that anyone can use to create an endless number of applications.
RIPPLE.NET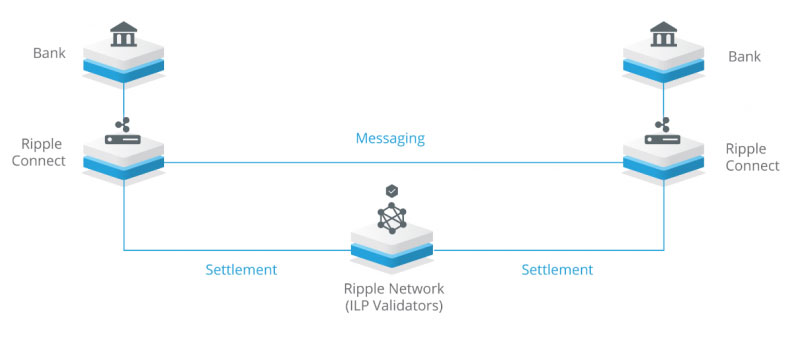 Ripple.net simply refers to the network that the system uses to enable an ultra-efficient and cheap transfer of funds between banks and related institutions such as money transfer business entities.
The system is as efficient as being able to handle large scale international bank transfers in less than 4 seconds in any currency. This includes cryptocurrencies such as Bitcoin and Ethereum.
The involved transaction commission is rather ridiculous, placed at the rate of 0.00001 dollars!
XRP
XRP is a token acting as a medium of exchange across the network. The token mainly exists to assume the role of a mediator for both fiat and cryptocurrency exchanges.
However, it is important to note that currency exchange through the Ripple token wasn't the primary goal of the company initially.
The emphasis was on building a revolutionary payment system rather than a highly competitive cryptocurrency.
If you go back beyond 2016, you will notice that Ripple drafted some plans to phase it out and concentrate in its priorities but reversed the decision later in 2016 upon witnessing the ever-growing interest in Cryptocurrencies.
Unlike other cryptocurrencies, Ripple is not into the business of mining assets. The company has had a fixed number of tokens produced which amount to 1000 billion, and has already made an open statement declaring that it does not have any plans to produce any more.
It is also worth noting that though the token is considered a medium of exchange, the network can function independent of the token in the sense that financial institutions can conduct payments without employing the use of the XRP.
Most of the value of Ripple lies in the networks enhanced ability to transfer funds across the world rather than the value offered by the token itself.
What are the key differences between RIPPLE and BITCOIN?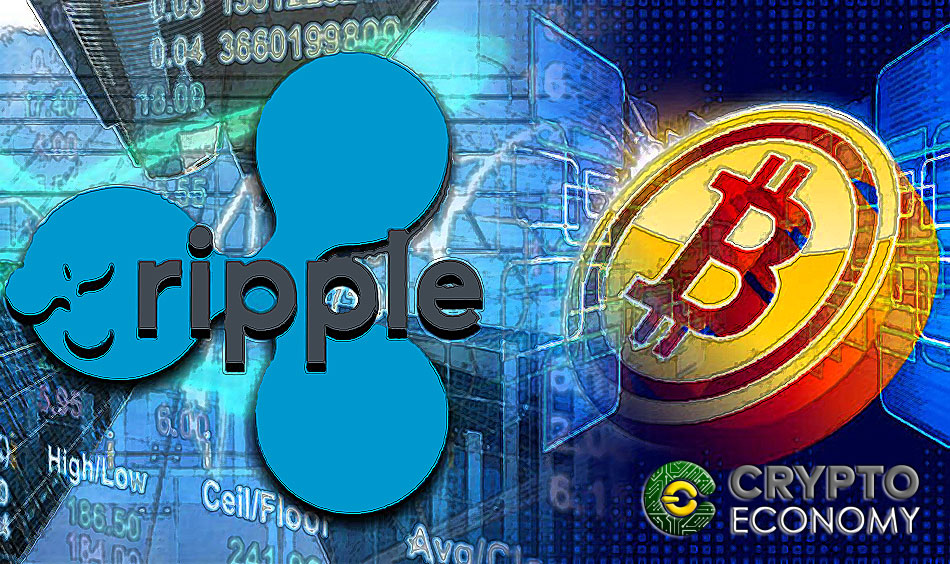 The first and most obvious difference between the two is based on ownership.
Like most cryptocurrencies, Bitcoin is a decentralized system that does not owe its ownership to any formal governing body such as a bank, government or any other third party entity. In contrast, Ripple retains ownership of the Ripple network as a company, being a completely centralized system.
The second difference lies in the nature of transactions and the overall purpose of the two companies. The main interest of Bitcoin was to create a currency exchange and a value storage method when the Ripple model emphasizes the creation of a system that provides uncontrolled digital transactions in terms of speed and overall efficiency.
Another difference to highlight is the way in the extraction of the coins, in the case of Bitcoin, it is carried out through a work test (POW) where anyone can participate in its creation, trying to maintain the decentralization of the system, while Ripple premine its tokens and has absolute control of the network, can emit more of them at any time, thus reducing the value of those already printed, a practice well known to central banks.
Ripple is a more efficient system in terms of transactions. For example, when compared to Bitcoin and Ethereum, Ripple has been updated to process around 50000 transactions per second, while Bitcoin capabilities are within the range of 3-6 tps and is bordered by Ethereum, which can handle 15tps , aspect that is working on improving with the Ligthing Network in the case of Bitcoin.
The typical transaction time for Ripple is 3-5 seconds whereas Bitcoin has an average of 10 minutes.
How to buy XRP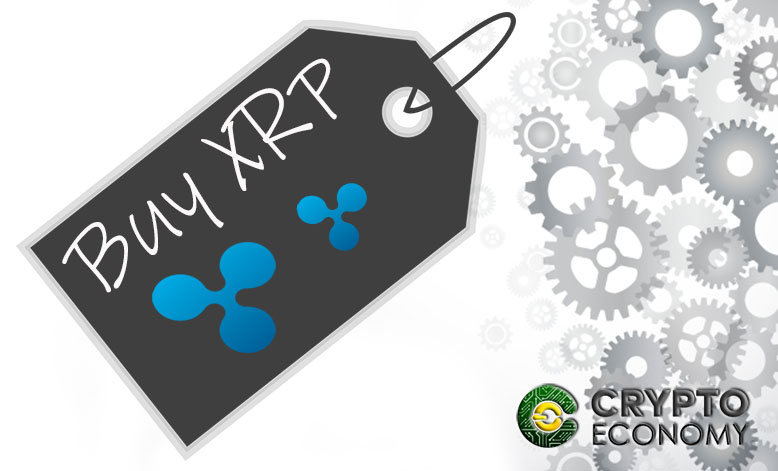 Ripples XRP can be found in a myriad of exchanges including Bitstamp, Kraken, Coinone, Bitso, and Korbit. There are two main ways a cryptocurrency trader can get hold of Ripple's XPR. Let's have an appreciation of the simple steps of each option.
A. The first option is the simplest and involves identifying a crypto exchange that accommodates Fiat to XRP exchanges.
Good examples include Kraken, Gatehub and Bitstamp, and once the sign-up process is done, you can exchange from fiat to XRP.
B.The second option is the longest and most complicated of the two. Requires that you register in two exchanges.
In this case, an exchange allows you to make a change from fiat to cryptocurrencies, which you then transfer to another exchange platform that has the ability to negotiate the chosen cryptocurrency (usually Bitcoin) by XRP.
Conclusion
To date, Ripple is presented as one of the best financial payment tools, due to the high speed of its transactions.
Although the biggest difference compared to the famous Bitcoin is its centralized nature of operations, a criticized aspect on numerous occasions, therefore the question that we should ask ourselves is the following: Do we want a fast system in transactions and centralized as if it were FIAT?, or a decentralized system like Bitcoin with slower transactions?
---
If you are interested in this project and want to be informed of everything that happens, visit our Ripple News section