Over the past few weeks, the crypto market has struggled to gain positive momentum. Several coins have continuously shed their values. The overall crypto market lost around $800 billion in market value because of these plunging prices. One major contributor to this development was the crash of Terra LUNA and UST tokens. In one of the most surprising incidents in crypto's history, LUNA and UST lost over 99% of their worth.
The market suffered from an overall panicking situation. Investors pulled out their assets and many among them were liquidated. Nonetheless, the market lost its stability and consumers were reluctant in trusting the market with their capital. However, things have looked better for Bitcoin and other cryptos this week.
The current crypto market outlook shows positive signs of recovery and stability. BTC regains $30K after its longest run of weekly losses. Bitcoin gained a little over 1.4% over the last day. It is currently trading at around $30,380. However, Bitcoin and other cryptocurrencies still have a long way to go before completely pulling out of the bear run.
Crypto Market Turns Green As the Stock Market Flourish
Bitcoin and the crypto market replicated the losing streak of the stock market. Both of these finance industries lost their values for seven consecutive weeks. This is crypto's longest streak since 2011. However, this also shows that the correlation between stocks and crypto is becoming stronger. Several experts have kept a close eye on the link between these two.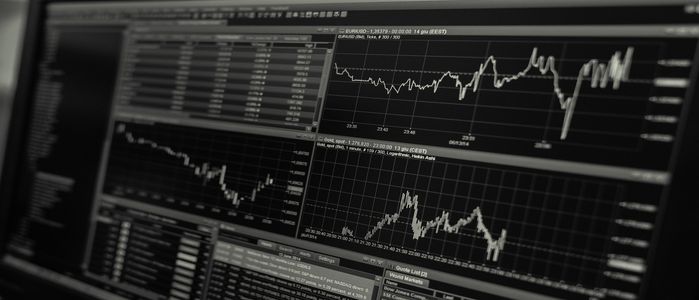 Moreover, analysts have predicted that if the stock market goes further down, it might take crypto along with it. That would be the lowest point for crypto, offering a buying opportunity to the community. Another reason for the crashing price of Bitcoin is the increasing global inflation. Also, several central banks are tightening their grip on the crypto market. After the crash of UST and LUNA, the cryptocurrency market is under scrutiny and constant regularity checks.
The Stock Market has formed a little comeback. Investors and traders have shown interest in the most suffering stocks, accumulating large quantities of these. The recovery pattern is low on strength but it is still better than what was observed in the previous weeks. One significant reason for the rise of the stock market was the remarks of President Joe Biden. He hinted at lowering tariffs on some imported Chinese products.
Even though these developments are promising, the unpredictable nature of the crypto market never fails to amaze us. However, the next few days are crucial for the overall market to follow a clear trend.