For quite some time now, Facebook CEO name Mark Zuckerberg has been at the center of controversy after controversy, but now some positive news is coming from Facebook.
Amid all the buzz surrounding the launch and minting of Facebook's digital coin, Mark Zuckerberg has managed to get the backing of several reputable firms to inject some cash into the minting of Facebook's coin.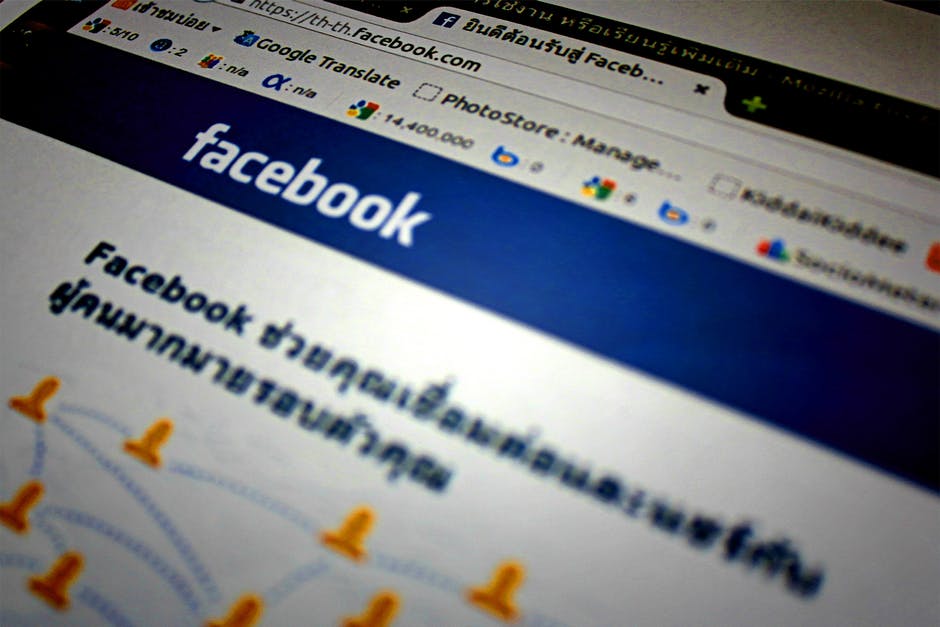 Zuckerberg has been able to get Booking.com, VISA, Stripe, MasterCard, and Uber to work with Facebook on minting its coin. From the latter group, Mark Zuckerberg charmed Uber, Stripe among other firms to inject $10 million each into his upcoming project.
Mark Zuckerberg Hopes To Enlist More Entities to Prevent One Firm from Having Total Control
Although at the moment only several firms have lined up to work with Facebook, Mark Zuckerberg primary goal is to get 100 entities enlisted on Facebook's coin network node. Through the latter, no single firm will have total control of the coin.
Furthermore, decision making will be from several organizations; hence, there will be no occurrence of wrangles like what he is facing on Facebook. As Facebook makes the final processes to finalize the launch of its coin next week, much of the work has been going on in the background through Facebook's blockchain department.
At the helm of the latter department is former Facebook messenger business head, David Marcus. The latter department has been active since last year after several Facebook employees started working on creating applications to run on blockchain technology.
Besides working on the development of Facebook's coin, the work of Facebook blockchain department team will also touch on one critical project known as pivot to privacy. Formation of the blockchain department is to help spearhead the latter project, which forms Zuckerberg's top to bottom overhaul for the entire social media network.
Through the latter, Zuckerberg is eyeing at getting rid of issues which have come about privacy and misinformation on social media platform Facebook. While the crypto community waits for the launch of Facebook's coin, it is just a matter of days, and the coin will be available on the market.