Tether USDT is the most used stablecoin in the crypto industry. Previously, its circulating supply was suffering a downward trend. However, the supply of Tether has marked a rise again after around three months. Many experts and consumers believe that this could be the result of a recovering market. Many coins and tokens have seen an uptrend lately. A similar pattern was observed by Tether USDT.
Moreover, the market cap of Tether rose beyond $66.31 billion. The supply was at its peak in May as it touched the $80 billion mark before retracing majorly. Almost less than $500 million has been injected into the stablecoin. Also, the mint of USDT occurred on July 29. It was the first mint of the stablecoin in about three months. Till August 2, about four mints have occurred for the coin.
However, many experts believe that the capital injection in USDT could be a result of new invested capital or the movement of old capital into space. It is a win-win situation for the token in both situations. The positive momentum in Tether shows that the overall crypto market is moving towards more stability.
Tether (USDt) picks up $350 million market cap increase in the past 4 days. More cash injected in the stablecoin space may imply further market growth. pic.twitter.com/mubl5tZNHq

— Gabor Gurbacs (@gaborgurbacs) August 1, 2022
The Decreasing Dominance of Tether
Tether was once the most dominating stablecoin in the crypto market. However, its share of the market decreased to 45% this year. Several other stablecoins have marked their popularity in the market lately. Tether's rival USDC and BUSD have gained much traction from investors and traders. Their market shares have seen a positive rise as several controversies surrounded USDT.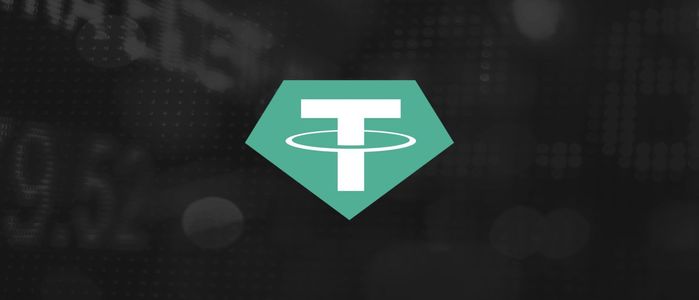 On the other hand, many market experts believe that there is a lot of room for stablecoins to shine in the crypto space. Investors and traders use these tokens to combat market volatility. Also, the growing popularity of stablecoins shows that a large portion of fiat currency is currently waiting to be invested in reliable stablecoin projects.
After the crash of Terra's UST, the popularity of stablecoins decreased. Many investors started pulling out their investments from various tokens. However, coins like USDT, USDC, and BUSD tried hard to earn the faith of consumers. These recent reports of USDT suggest that they have been able to achieve this to some extent.
Moreover, if the market continues to progress gradually, it is expected that stablecoins will experience more cash inflow. Investors mostly use these tokens to move money in and out of various digital assets. Nonetheless, stablecoins are anticipated to remain a key component of the entire crypto market.