Over the past few days, there has developed a debate within the cryptocurrency space that is centered on the transparency of cryptocurrency exchanges following the exposé by Bitwise Investment Management firm.
Bitwise research revealed that most exchanges reported fake Bitcoin trade volumes with the aim of bolstering their image in the public. The effect of this is duping investors and other third parties. The Bitwise report blamed the popular cryptocurrency data aggregate site Coinmarketcap for reporting the fake volume. In the report, were featured leading exchanges including Binance, currently the leading crypto exchange in terms of adjusted daily trade volume.
Following these claims against his exchange, Binance CEO Changpeng 'CZ' Zhao held an interview, CZ revealed that he believes such exposés are essential in order to bring more transparency in the nascent industry. CZ did not deny the claims by Bitwise but actually opted to defend Coinmarketcap over the whole issue. His take was that,
"It's not so much Coinmarketcap's fault, everyone tried to blame on them [sic]. But CoinMarketCap has a very simple reporting mechanism where every exchange reports their own data to them, and they just show it."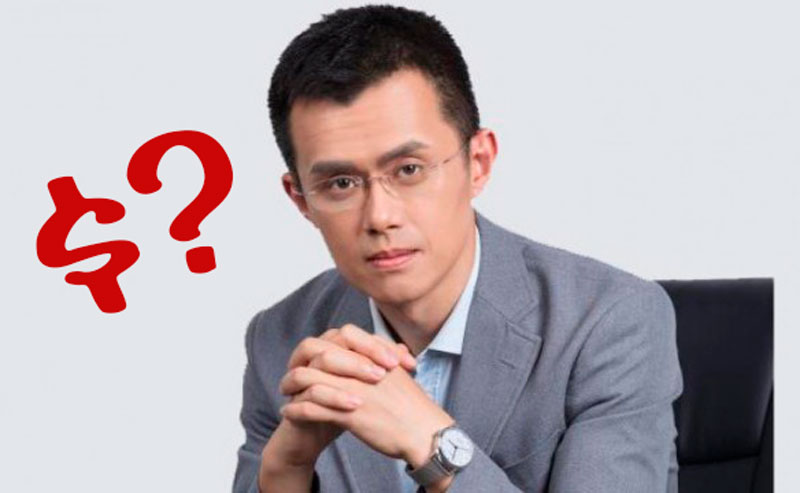 Contrary to most CZ followers who were rallying for him to retaliate against Coinmarketcap for admitting the claims made by Bitwise (thereby implicating Binance and other exchanges), he chose to work with the aggregator to solve the issue. As reported previously by Crypto-economy.net, Coinmarketcap has revealed that they are developing a new set of tools that will ensure the data reported by the exchanges is more transparent, thereby presenting to the investors more conclusive and accurate information for them to make their decisions. It would appear from that CZ's statements that Binance is actually helping in developing those tools.
Coincidentally, this week Binance announced a partnership with IdentityMind in the aim of bolstering its internal transparency measures between the exchange and its customers. IdentityMind is a regulatory technology firm that specializes in cryptocurrency regulations and compliance with KYC/AML procedures set out by regulators. The partnership will ensure that customers who sign up with Binance will be better scrutinized and their transactions closely monitored. This is beneficial to Binance in its goal to become a more transparent and globally compliant exchange.