The Bank of Thailand, on Monday February 12, issued a circular to banks in the country ordering that banks should no longer get involves with any form of  transactions pertaining to cryptocurrencies. The instructions say that cryprtocurrencies are not legal tender in Thailand and therefore not to be treated as such. The bank said that the unregulated trading environment of cryptocurrencies makes them unsafe for banks to get involved in.
The memo, which was signed by the Central Bank governor, Wisit Santiprabop highlighted key areas that Thai banks should take cognizance of in compliance to the order.
Activities such as putting money in cryptocurrencies or buying and selling them, swapping cryprocurrencies with the national currency or any foreign currency, permitting purchases of cryptocurrencies using Bank cards were barred by the Bank of Thailand memo. Other activites prohibited are counselling customers on how to invest in cryptocurrencies and exchanging their money for cryptocurrencies.
The Bank of Thailand also highlighted concerns that cryptocurrencies, due to their anonymity could be used for the concealment of proceeds of crimes through money laundering activities. This may not be unconnected with the arrest of a Russian who is suspected to be one of the operators of the dark web that was shut down by the FBI in Bangkok. Sergey Medvedev who was said to be a co-founder of infraud group was arrested and the report says that he was found to possess more than $800 million worth of Bitcoins.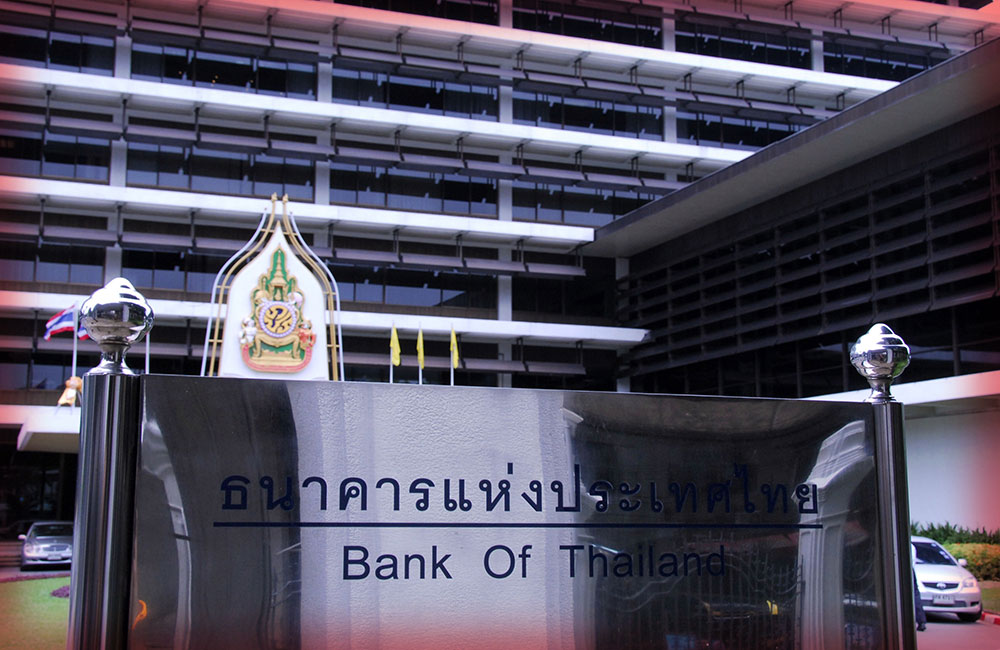 The government of Thailand had earlier declared that it would not place restrictions on digital currencies but would work out regulatory measures to govern its use in the country.
A top bank executive, Ms Prasanee Auiyamaphan said that her financial institution has no plans to trade digital currencies, saying that such a blueprint had never been part of the bank's plan even before the Bank of Thailand circular.
Another bank executive at Siam Commercial Bank, Mr Thana Thienachariya said that one of the bank's peripheral appendages, Digital Ventures Co. Ltd has a key partnership with Ripples to provide a payment channel between Japan and Thailand. He said that the bank would be reviewing the arrangement with the Bank of Thailand.
When contacted, another bank executive, Thakorn Piyapan, who is the head of Krungsri Consumer Group, Bank of Ayudha said that the bank has a Memorandum of Understanding with Ripples to use the platform in digital fund transfer. He said that the bank itself does not deal on cryptocurrencies. However, he said that compliance with the BOT circular demands some adjustment on some operational procedures that are already in place in the bank. To add more details to the issue, he said they would need more time to track the sort of services that the bank's customers are buying with their credit cards to effectively block or suspend services that are digital currency related.
A number of card companies in the US and UK have stopped supporting digital currencies in recent weeks. Companies such as MasterCard, VISA, Discover Card and Stripe all suspended support with Stripe coming out with a statement that the reason for stopping support stemmed from scalability and volatility issued of digital currencies. It is apparent that the Bank of Thailand studies trends in these countries with the intention to implement them at home.