Thailand has shelved plans to levy a 15 percent withholding tax on cryptocurrency transactions after receiving strong opposition from traders. The country is one of the world's largest markets for digital currencies and the largest in south-east Asia.
Following a meeting last week, the Bank of Thailand, Thailand's Securities and Exchange Commission, and the country's finance ministry announced plans to release regulatory guidelines to restrict the use of digital currency payments.
The organizations stated that using digital assets to pay for goods and services would not provide significant benefits to consumers or businesses, but they also stated that they supported the development of financial technologies such as blockchain. Besides, they were not discouraging investment in these technologies. In order to offer comments and suggestions, they urged stakeholders to do so until February 8.
But tax officials in the country announced on Monday that anyone who made revenue from cryptocurrency trading or mining might declare these as capital gains on their income tax returns rather than ordinary income.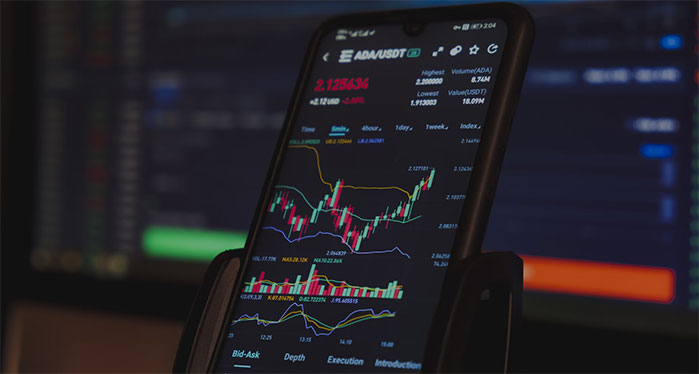 It will also be possible for traders to deduct their annual losses from gains made in the same year under the new rules. Guidelines are outlined in a manual published by Thailand's revenue department. This is in response to concerns raised by those in the industry who had expressed concern that excessive taxation would kill off a sector in its infancy.
Since the outbreak of the coronavirus pandemic, trading in bitcoin and other digital currencies has exploded in Thailand. The country has been hit particularly hard in traditional industries such as tourism, which generated about a fifth of the country's GDP before the country's border was closed to most international travel in 2020. As a result, bitcoin trading has grown at an alarming rate.
Thai regulators have taken a cautious approach to regulate cryptocurrency, maybe as a result of the terrible currency and financial crisis that the country experienced in 1997-98 as a result of hot money flows.
Efforts to tax and regulate cryptocurrency in Thailand come at a time when other countries in the region are seeking to do the same. Indonesia prohibited financial institutions from promoting or marketing cryptocurrency asset trade as of last week.
Singapur has ordered cryptocurrency enterprises to cease selling or advertising their goods to retail investors, claiming that digital assets are very hazardous and therefore unsuitable for the general public.
As mentioned above, the planned measures have been criticized for going too far, according to their critics. David Carlisle, director of policy and public affairs at Elliptic, a digital asset research and analysis company, shared his thoughts on the subject:
"Restricting crypto payments are unnecessary. With appropriate safeguards in place, merchants can accept crypto payments without posing excessive and broad risks that cause harm."