The central Bank of Thailand has announced an oncoming prototype experiment that will the financial institution partner with one of the oldest building materials manufacturer in the country to see the functionality of a central bank digital currency (CBDC).
The CBDC that will be tried out is a payment system developed under the supervision of the bank through the Project Inthanon. According to a press release published by the BOT on Thursday, the prototype will involve Siam Cement Public Company starting in July and concluding before the end of the year.
"The project scope will include conducting a feasibility study and developing a process to integrate CBDC with the business' innovative platform," the release noted.
A CBDC is a fiat alternative currency built for the digital age which is developed ideally to mimic the underpinnings of most public blockchain with one major difference. Only the central bank of a respective country has control over the development and issuance of this CBDC. Think of it as a digital fiat that works similar to bitcoin or any of the leading cryptocurrencies. However, unlike conventional digital fiat currencies, CBDCs networks are expected to be more efficient, cheaper, and easier to use online.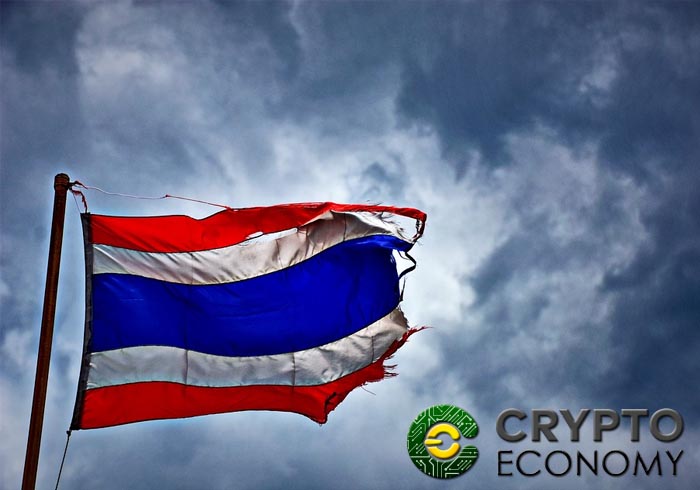 In the BOT prototype project, the CBDC is designed to facilitate payments across the supply chain of Siam Cement Company for six months.
"In this project, the CBDC prototype will be integrated with the procurement and financial management systems of the Siam Cement Public Company Limited and its suppliers developed by Digital Ventures Company Limited," BOT wrote.
"The prototype is expected to serve as a financial innovation that enables higher payment efficiency for businesses such as increasing flexibility for fund transfers, or delivering faster and more agile payments between suppliers." According to the announcement, BOT will proceed to publish the results of the prototype once the project is concluded.
As detailed by the BOT, the prototype financial system will be based on the experience from the Project Intathon which is a collaboration between the BOT and eight other commercial banks in Thailand. Project Intathon was concluded in January this year.
Additionally, BOT also collaborated with the Hong Kong Monetary Authority (HKMA) to undertake another prototype project that tried out the efficacy of launching a cross-border payment system. BOT states that it will continue collaborating with the HKMA and other private and public institutions in the effort to create a functional CBDC.
"The BOT strongly believes that continuous collaborations and development in financial innovation with the business sector would lay the foundation in building technological capacity and readiness for the financial services and businesses rapidly entering the digital age."