Controversial stablecoin issuer Tether has launched a new stablecoin backed by offshore Chinese Yuan reserves and based on the Ethereum blockchain. Dubbed CNH₮, the new stablecoin will add on to the already popular US dollar-pegged stablecoin USDT and the Euro-backed variant EURT already in circulation. In a brief announcement on Monday, the company stated that the Chinese currency "represents a further expansion of Tether's capabilities in facilitating the digital use of traditional currencies." This announcement now means that Tether can now receive wire transfers in the offshore variant of the Chinese Yuan in exchange for ERC-20 tokens similar to the operation of the USDT system.
Tether has, however, been the subject of controversy for a while now. Affiliated to the popular cryptocurrency exchange Bitfinex, the two companies are now the subject of an ongoing court case brought by the New York attorney general in April this year. According to the AG, Bitfinex allegedly used Tether's reserves to the tune of $850 million to cover a loss to Crypto Capital, a payment processor based off Panama. The funds were expectedly used from the claimed Tether reserves that are supposed to represent the amount of Tether tokens in circulation. The case is still ongoing.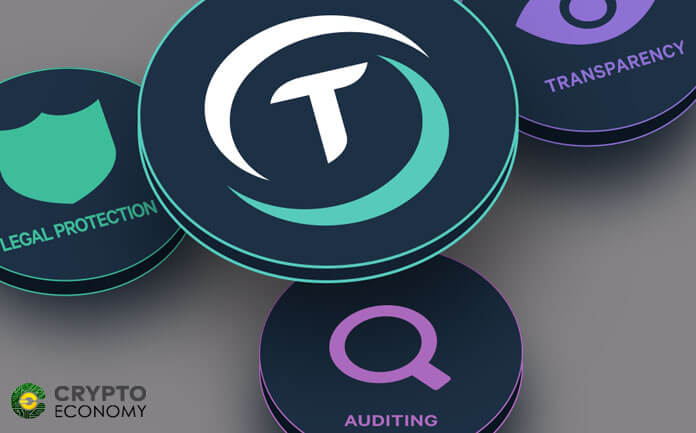 Before these claims, the Tether company has long faced allegations of being used by Bitfinex to manipulate the price of Bitcoin. One such allegation was reported by Professor John Griffin of the University of Texas Department of Finance when in mid-2018 he released a report seeking to demonstrate how the stablecoin was used to manipulate the price of Bitcoin during the 2017 massive bull run to all-time highs close to $20,000. Such cases taint the image of Tether leading some investors to choose alternative stablecoins in order to safeguard their funds. Stablecoins such as USDC by Circle and Coinbase are slowly gaining market share not just due to the big names backing them but also due to the deteriorating image of the Tether as a company and a brand.
The newly launched CNH₮ is scant of details as the announcement did not provide any past the smart contract that will be recording the transactions on the Ethereum blockchain. It is not known which, if any, exchanges will be listing the new token, however, Zhao Dong, a crypto trader who has invested in the Bitfinex exchange said that his exchange RenrenBit will be supporting it once it launches.