Over the course of the past few days, there have been multiple rumors floating around the internet about Tether. Rumors state that about 85% of Tether's commercial paper portfolio is backed up by Chinese or Asian commercial papers. They are being traded in the market at a 30% discount.
Since these rumors have managed to spread like wildfire, Tether has now come forward with a statement to debunk them. The firm has stated that these efforts are completely false. Also, they are being circulated to induce greater stress within the market. The beneficiaries aim to generate greater profits from an already ailing market.
Tether has made it clear that it fully opposes such acts. These actions often end up causing great damage to the users. In the meanwhile, very few coordinated funds witness an increase in their overall profits.
Clarifications from Tether
Just recently, Tether made it clear that over 47% of its total USDT is now a considerable part of the US Treasuries. On the other hand, it was also made clear that commercial paper accounts for less than 25% of the total USDT's backing. Based on the current situation, the firm can report that its current portfolio of commercial paper has been reduced to roughly 11 billion.
The portfolio experienced a considerable decline from 20 billion ever since the end of the first quarter of 2020. However, it is expected that the portfolio is set to drop to 8.40 billion by June 2022. Furthermore, it is expected to hit zero without any possible losses.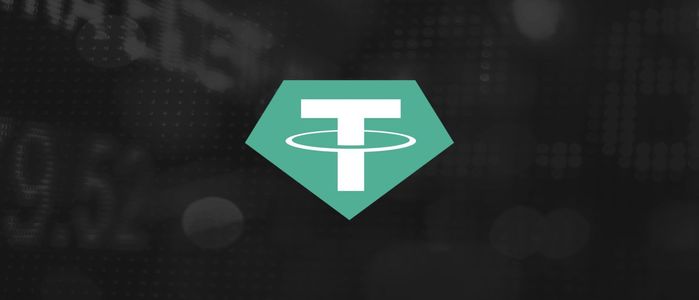 It is worth mentioning that all commercial papers have met their expiries and will soon become a part of the US Treasuries with maturity in a short time span. Moreover, the Celsius lending platform has also gone through a series of events recently. The Celsius position has been liquidated, resulting in no losses for Tether.
As of now, Tether has little to no exposure to Celsius. Tether has made minor investments out of Tether's equity within the organization. However, the rumors just do not end here. Tether is fully aware that there are lots of other rumors being spread that portray the firm's greater lending exposure to the Three Arrows Capital. Just as expected, Tether has categorically declined this rumor as well.
Tether has been subjected to many rumors and speculations over the past. Its backing reserves of USDT were criticized by crypto enthusiasts. However, the organization has managed to grow despite these challenges.