Tesla has released its second-quarter earnings report of the year. The company stated that it sold around 75% of its Bitcoin holdings. Tesla sold Bitcoin worth $936 million after a year of investing in the asset. Thus, $936 million were added to the balance sheet for its Q2 report. The globally renowned electric car manufacturing company also has an earning impairment linked to Bitcoin.
Last year, Tesla revealed that it holds almost $1.50 billion in Bitcoin. At that time, BTC was worth over $28,000. However, the price of the coin fell below $18,000 this year after recording a peak of $69K in November 2021. Nonetheless, the entire crypto industry is suffering from a massive crash this year.
The company's acquisition of Bitcoin fueled the aggressive bull market at that time. Thus, it is anticipated that the company's massive BTC sell-off might trigger the bear market now. Previously, Tesla disallowed BTC payments in light of the environmental concerns hovering over Bitcoin mining.
At that time, the CEO of the company, Elon Musk stated that they might resume BTC payments if the mining industry starts shifting towards renewable energy sources. However, Bitcoin's Mining Council reported in the Q2 of 2022 that 59.5% of the industry works on sustainable power. It is now the fifth consecutive quarter where the figure stands at over 50%.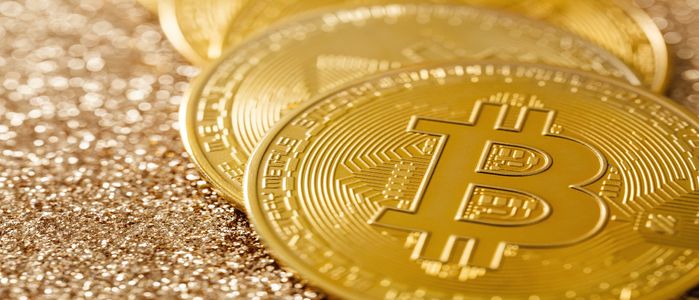 Tesla Continues to Give Mixed Signals over Bitcoin
This is not the first time that Tesla has sold its Bitcoin reserves. The company is known for shock selling and buying the largest digital asset in the world. As per an analysis, Tesla had 42,000 BTC at the start of Q2. Thus, after selling 75% of BTC for $936 million, the company was able to avoid any major losses by selling earlier. The average selling price according to this calculation stands at around $29,000.
Bitcoin's price went down a little after Tesla released its Q2 report. However, Musk stated that the company aimed to maximize its cash position through the sale of these BTC tokens. He also said that Tesla is open to more Bitcoin exposure in the future, and this is not a verdict on the digital currency.
Elon Musk has also developed a strong liking for Dogecoin, as he vouches for the token and its usability as a mode of payment or transaction. He owns a mix of Bitcoin, Ethereum, and Dogecoin. Musk also confirmed that Tesla has not dumped any of its Dogecoin holdings.