Considering how the collapse of FTX managed to shake the crypto ecosystem as well as the faith of some players within the industry, Telegram has stepped in and believes that it has enough capability to craft decentralized exchanges. The CEO of Telegram Pavel Durov stated that the firm would work on the development of non-custodial wallets and a decentralized exchange. These two would enable users to trade their cryptos within a safe environment.
Durov believes that this would make it possible for the firm to correct the previous wrongdoings caused as a result of excessive centralization. However, this statement confirms Telegram's involvement in the integration of the TON blockchain into its application. Previously, Durov described the project as something that Telegram was just happy to see.
The system, earlier classified as Newton and Toncoin, can be classified as one of the projects that managed to grow out of the early TON concept developed by Telegram. Both of them were designed by the community, but only one of them managed to gain Telegram's recognition.
Telegram Steps into the Crypto World
Telegram plans on steering the crypto industry back towards decentralized applications. It also plans on eliminating the need to rely on third parties. The over-dependence on third parties, such as FTX, has already caused considerable losses to investors.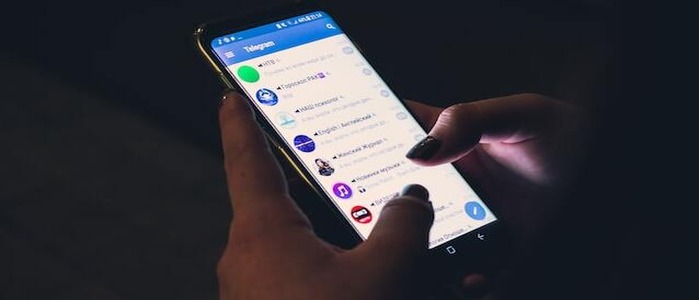 It is worth mentioning that this is not the first time Telegram wrapped itself around the roots of crypto. The platform previously launched The Open Network and its native token, TON, in 2020. However, the project ended up facing a major bottleneck as soon as the SEC got involved. The organization claimed that the platform took the initiative of offering unregistered digital tokens.
Furthermore, Telegram was ordered to return approximately $1.2 billion to investors. It also had to pay a civil fine totalling up to $18.5 million. On the other hand, Telegram has also recently finished the development of Fragment, which can be described as a decentralized auction platform. The platform was launched in October this month and makes use of the single-layer The Open Network protocol.
Fragment has managed to raise TON coins worth approximately $50 million, mainly by selling tokenized Telegram usernames on the blockchain. Fragment will expand beyond the horizons of selling usernames any time soon.