Privacy messenger Telegram through its legal representatives is seeking to free itself from the jaws of the US financial services regulator the Securities and Exchange Commission which has brought a legal suit against it over alleged illegal sale of securities.
On Tuesday, Telegram filed a motion in the New York Southern District Court to have the SEC case dismissed even before their February court date. Telegram claims that the SEC took an ad hoc legal position when it declared the sale of the GRAM tokens by Telegram and its subsidiary TON Issuer.
In the Tuesday filing Telegram stated that,
"…Plaintiff [the SEC] has engaged in improper 'regulation by enforcement' in this nascent area of the law, failed to provide clear guidance and fair notice of its views as to what conduct constitutes a violation of the federal securities laws, and has now adopted an ad hoc legal position that is contrary to judicial precedent and the publicly expressed views of its own high-ranking officials."
Telegram conducted a private ICO for the sale of the GRAM tokens to vetted investors back in 2017 raising as much as $1.7 billion, money that would be used to develop the Telegram Open Network blockchain. At the time, Telegram, TON Issuer and the investors entered into a SAFT agreement which allowed Telegram to receive the funds upfront with the promise to deliver the tokens at a later date – in this case, October 31st, 2019.
However, the SEC had other plans for the company. On October 11th, only a few weeks to the issuance of the GRAM tokens, the SEC obtained an emergency restraining order against Telegram to halt the distribution of the GRAM tokens.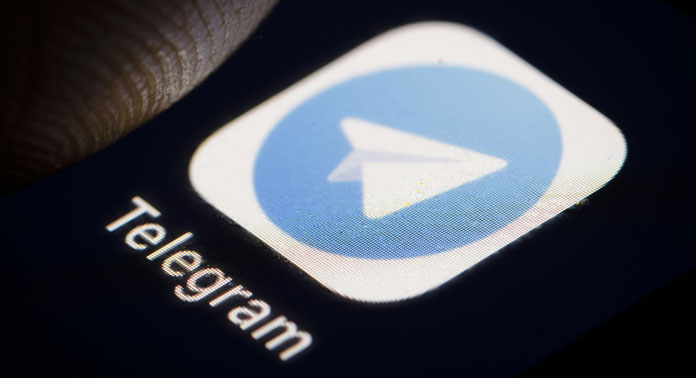 Stephanie Avakian, the Co-Director of the SEC's Division of Enforcement said in a statement on October 11th that,
"Our emergency action today is intended to prevent Telegram from flooding the U.S. markets with digital tokens that we allege were unlawfully sold."
The SEC alleges that the sale of the GRAM tokens was done in contravention of the Securities ACT of 1933 which provides that all sales of securities have to be registered. Telegram did not register with the SEC before selling GRAM tokens to US residents.
"We have repeatedly stated that issuers cannot avoid the federal securities laws just by labeling their product a cryptocurrency or a digital token," Steven Peikin, Co-Director of the SEC's Division of Enforcement said at the time.
In rebuttal, Telegram in its latest filing notes that,
"[The SEC's] claims are without merit as Telegram's private placement to highly sophisticated, accredited investors was conducted pursuant to valid exemptions to registration under the federal securities laws and Grams will not be securities when they are created at the time of launch of the TON Blockchain."
The SEC and Telegram have a court date this coming February on the 18th and 19th.