US telecom giant T-Mobile has said that it was investigating claims of data breach by a hacker that may have compromised more than 100 million users. The hacker is asking for 6 BTC in exchange for some of the data.
According to a report by digital media outlet Vice, the hacker made a post on an underground forum saying that he was selling a mountain of personal data of T-Mobile customers. The post does not mention T-Mobile but in an online chat with the outlet, the post author confirmed that he had obtained data related to over 100 million people and that the data came from T-Mobile servers.
The stolen data includes social security numbers, phone numbers, names, physical addresses, unique IMEI numbers, and driver license information. The attacker is asking for 6 Bitcoin (BTC), worth approximately 284,625 at time of press, for a subset of the data containing 30 million social security numbers and driver licenses. He further said that they were selling the rest of the data privately.
A T-Mobile spokesperson said that the company was aware of claims of a data breach made on an underground forum and investigating the issues. But the perpetrator said that T-Mobile was already aware of the breach as they had lost access to the company's backdoored servers. According to him, T-Mobile has kicked them out of the hacked server but the data was already downloaded locally.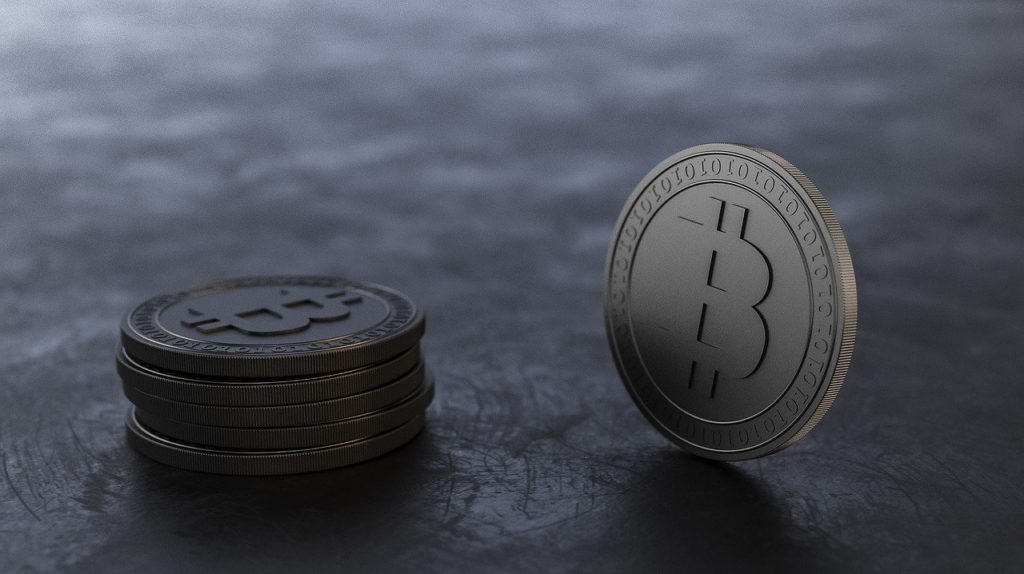 The data breach, if happens to be true, could affect nearly every T-Mobile customer in the US as its second-quarter earnings report released last month reported about 104.79 million US customers.
This is not the first time that T-Mobile has been successfully breached by hackers. Hackers compromised sensitive customer info in late 2019, while a late 2020 attack stole data of about 200,000 users.
This is also not the first that the company is at the center of a Bitcoin-related scandal. In February 2021, the company was sued by a victim who alleged he lost $450,000 in Bitcoin in a SIM-swap attack. In the lawsuit, the victim accused T-Mobile of failing to implement adequate security policies to prevent unauthorized access to its customers' accounts.
In July 2020, the CEO of a crypto company sued T-Mobile over a series of SIM-swap attacks that resulted in the loss of $8.7 million worth of crypto. The plaintiff also accused the telecom giant of failing to protect the personal and financial information of its customers.
As Crypto Economy reported, in February 2020, T-Mobile collaborated with Orange of France, Deutsche Telekom, and Telefónica of Spain in a joint pilot program to implement Blockchain-powered technology in automated roaming management.
---
If you found this article interesting, here you can find more Bitcoin news