Israel's Cyber Department under the State Attorney's Office through advocate Yeela Harel, has charged 31 year old Eliyahu Gigi at a Tel Aviv District Court for stealing crypto worth 1.7 million. Gigi, a Tel Aviv resident, is accused of stealing Dash, Ethereum and BTC from unsuspecting crypto enthusiasts. Some of the Gigi victims are Germans, Dutch, and Belgians.
Though arrested in June alongside his 22-year-old demobilized soldier, Gigi is the only one who will appear in court to answer to various charges leveled against him by Harel the State's Attorney. Per the indictment file, Gigi will appear in court to answer to income tax ordinance charges, money laundering, perjury, use of forged document, aggravated counterfeiting, fraud, theft, and computer law charges.
Gigi Ran a Multi-National Scheme
To lure his victims into his web, Gigi distributed software in the inter-webs through various websites mimicking workings of a legit crypto-based website. From the sites, he collected trader's user names and passwords. Armed with their credentials, he transferred crypto from their accounts into his account. To hide his tracks, Gigi used remote servers among other applications. Besides that, he went further and broke down his loot into other cryptocurrencies and transferred the amounts into different wallets.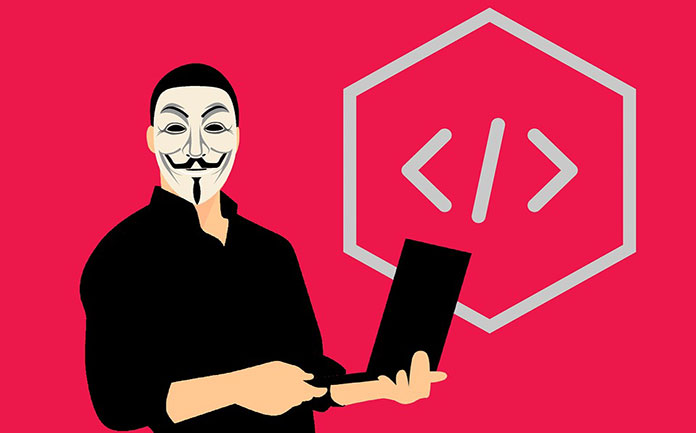 His activities were brought down by a team of investigators from the Israel Police Lahav 433 squad together with their counterparts from the Israel Tax Authority Yahalom unit. Through following a website link posted on a crypto-based messaging platform purporting to make it possible for users to download software for managing their wallets, investigators traced the link back to Gigi. The latter was his scheme to collect user's passwords and usernames to steal their funds.
Though at first investigators thought Gigi and his brother were responsible for stealing over $100 million, it was later on during the investigation that the figure dropped to NIS 6 million. Besides the above, Gigi is also accused of concealing his income from 2012 to 2013. Similarly, he is also facing additional charges for omitting his income from 2015 to 2016 which amounts to NIS 669,000.
While the above happened in Israel, across borders Volodymyr Kvashuk, a 25-year-old former employee of Microsoft was arrested for suspicion of stealing $10 million worth of crypto.