Tapatalk, an application that provides internet forum access to mobile users, recently announced that it will consider using EOS blockchain to power his gold point reward system.
The mobile-focused forum already has 300 million active users on his platform, this move could be profitable for both Tapatalk that will power his reward system with a well-established cryptocurrency and EOS that will gain 300 million users.
The CEO of Tapatalk Winter Wong spoke at a press conference and said that they are aiming to promote microeconomic on forums platform and say that the blockchain adoption for their platform is the natural step, he said:
"We see many exciting ways this technology will deliver valuable monetization and reward opportunities for forum communities. We are proud to support forum owners in growing prosperous microeconomies in a trusted environment."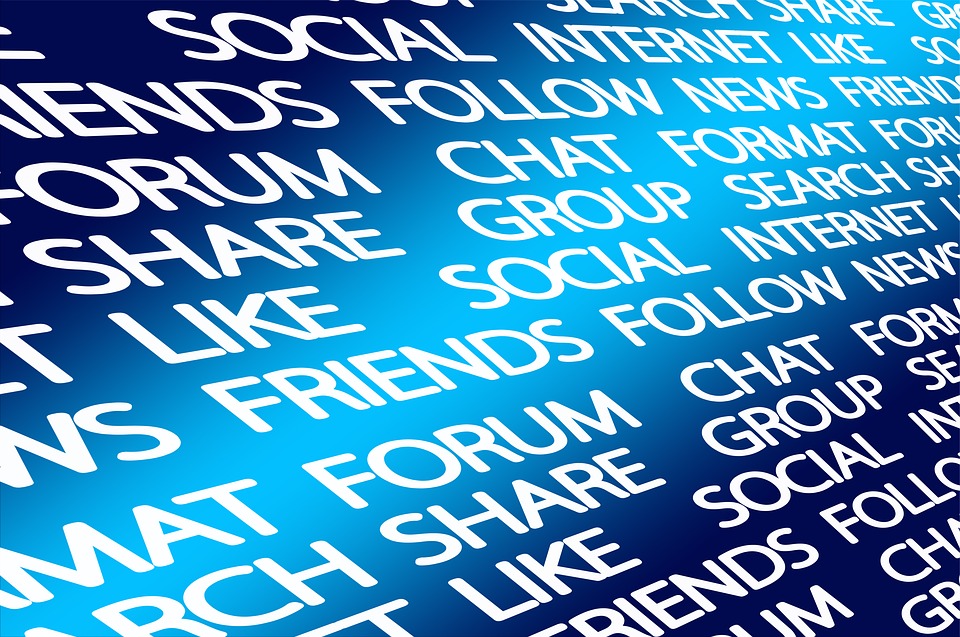 The company gold point system is based on page view or ad impression, users donations, and premium subscriptions, with the use of EOS blockchain on their platform, admins would be able to get a taste of real assets that are more common, and also they will have the possibility to exchange their gain to other cryptocurrencies like Bitcoin and Ethereum.
The CEO also talked about the possibility to list Gold Point on some crypto exchange with the purpose of ensuring liquidity, about their project to launch a token he said that there will be no ICO among his community whatsoever, further, the CEO also confirmed that they have purchased stake at EOS with a "five-figure" sum.
The Tapatalk app his used by a great number of customer and spread through over 200,000 forums, his app also enables a bunch of user-friendly functionalities like the possibility to manage diverse account using the Tapatalk app, however, an adoption of their blockchain by Tapatalk is probably a great deal for EOS that continues his path to mass adoption.