bitcoin ordinals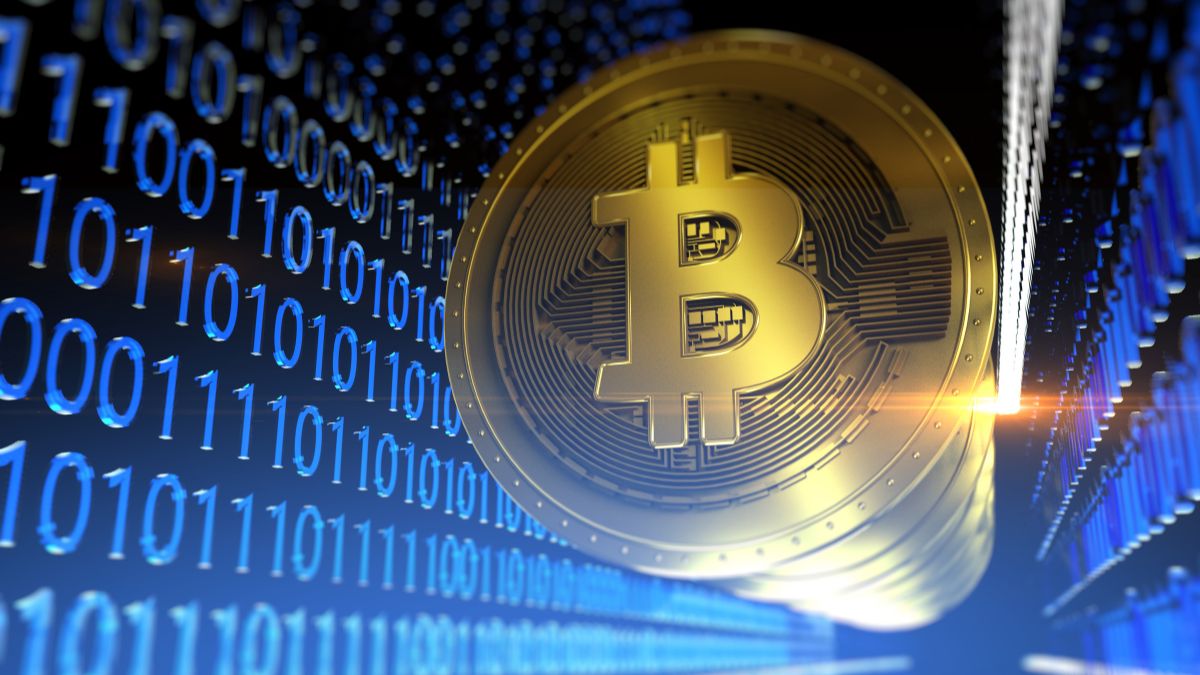 Developers of the Bitcoin Ordinals protocol have unveiled a highly anticipated upgrade that addresses the long-standing issue of "cursed inscriptions." ...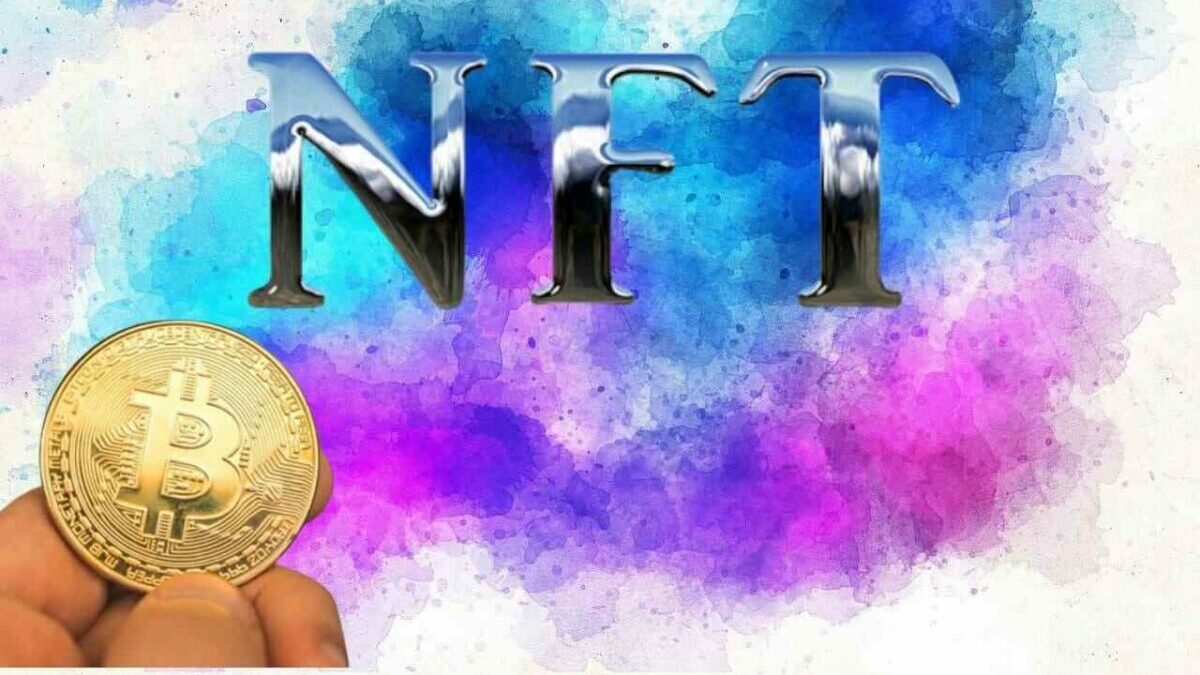 The Bitcoin (BTC) network has quickly climbed to become the second-largest NFT chain surpassing Solana (SOL), following the launch of ...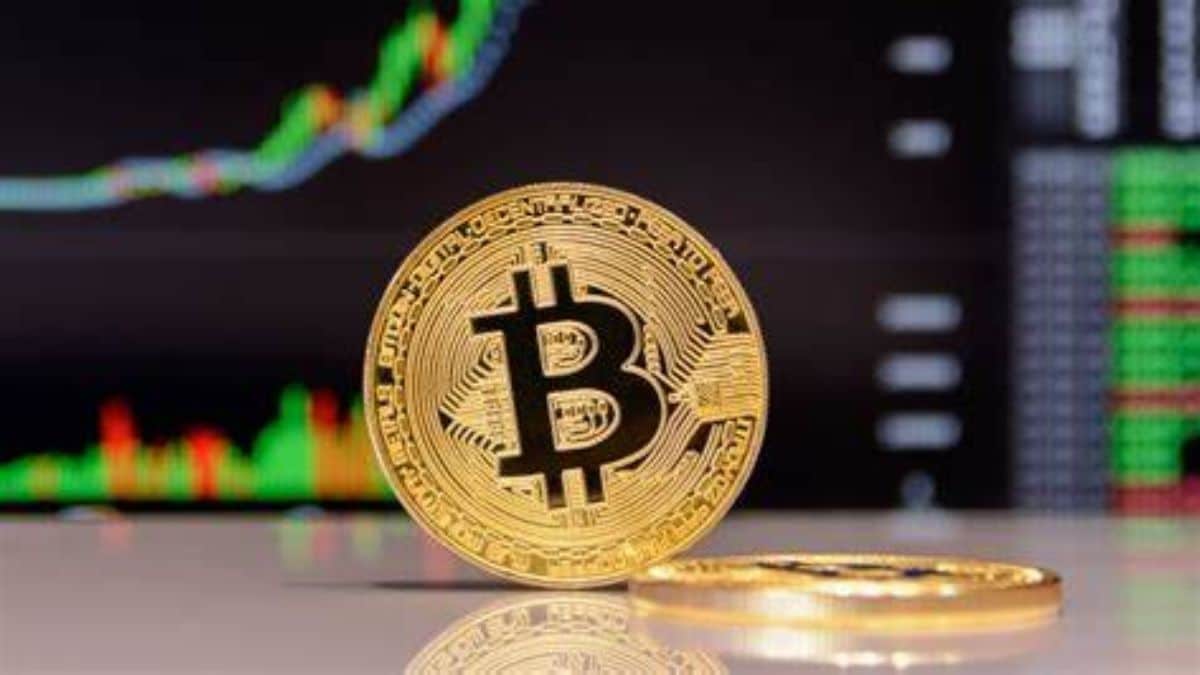 Bitcoin prices remain bullish but are inside a rising wedge with clear caps at $30k and $31k on the upper end. Support is at $27k.