Gustav Gerig, a Swiss-based food manufacturer established in 1923, seems set to adopt Ethereum distributed ledger technology to gain a competitive advantage. In a press release dated Wednesday 28th November, the company announced its partnership with global tuna marketing company Pacifical C.V.
"To make their MSC certified canned and pouched Rosé tuna range under its "Raimond Freres" brand traceable through the Ethereum blockchain."
This announcement effectively makes Gustav Gerig the first European-based company to use a distributed ledger technology platform to track its fish products.
The venture will enable tuna fish products to be tracked right from the moment that the fish is caught to the moment that the consumer purchases the finished product.
According to the press release, the MSC tuna products related to this project will sport a Pacifical logo on their can lids. A QR code will also be printed on the can labels that will allow the user to scan the can and find out information about the particular product on display. The information accessible is intended to be conclusive and allow a full proof of providence.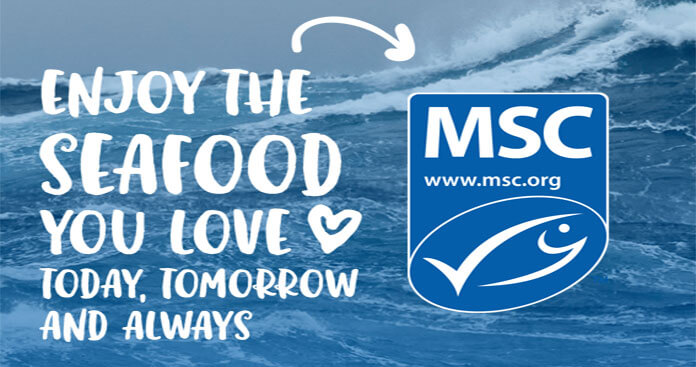 Making further explanation on how its customers will be able to use their products, Gustav Gerig wrote in the press release that
"In providing an optimal level of transparency the company will enable all its clients to access to data on exactly how the Pacifical MSC tuna was sustainably caught through the following information: which captain, vessel, catch timing, method, and area, where and when it was processed."
Once a consumer has scanned the QR code, they will be provided with a link to the blockchain viewer website where the above information about the product will be displayed. The user will then be required to submit a Pacifical tracking code situated on the can lid. All the information available on the blockchain website will be available for download as well if the consumer needs to do the same.
This service will be built in collaboration with Thailand-based Atato, a blockchain service provider focused on the development of smart contracts and decentralized applications for enterprise clients. The collaboration was started in August 2018 when Pacifical was looking into ways of incorporating the blockchain in tuna products distribution.