The growing interest in blockchain technology and crypto assets can increase money laundering risks according to the first 2019 risk monitoring report of the Swiss financial market supervisory authority FINMA.
The reports provides an overview of what FINMA believes are the most important risks currently facing supervised institutions. The report identifies six principle risks to its supervised institutions and Swiss financial sector including the risk of money-laundering emerging from the growing use of blockchain technology.
According to the report, Switzerland is already exposed to money-laundering due to its traditional role as a magnet for wealthy people. FINMA said that a number of major money-laundering cases connected to Switzerland in the past underline the risks that exist in this area.
The Swiss financial regulator's reports also reads:
"In addition to these traditional money-laundering risks, the financial industry also faces new risks in the area of blockchain technology2 and the crypto assets that are attracting growing interest from clients."
FINMA admitted that blockchain technology improved the efficiency of financial sector but the nature of these technologies made them very useful for the people dealing in dirty money.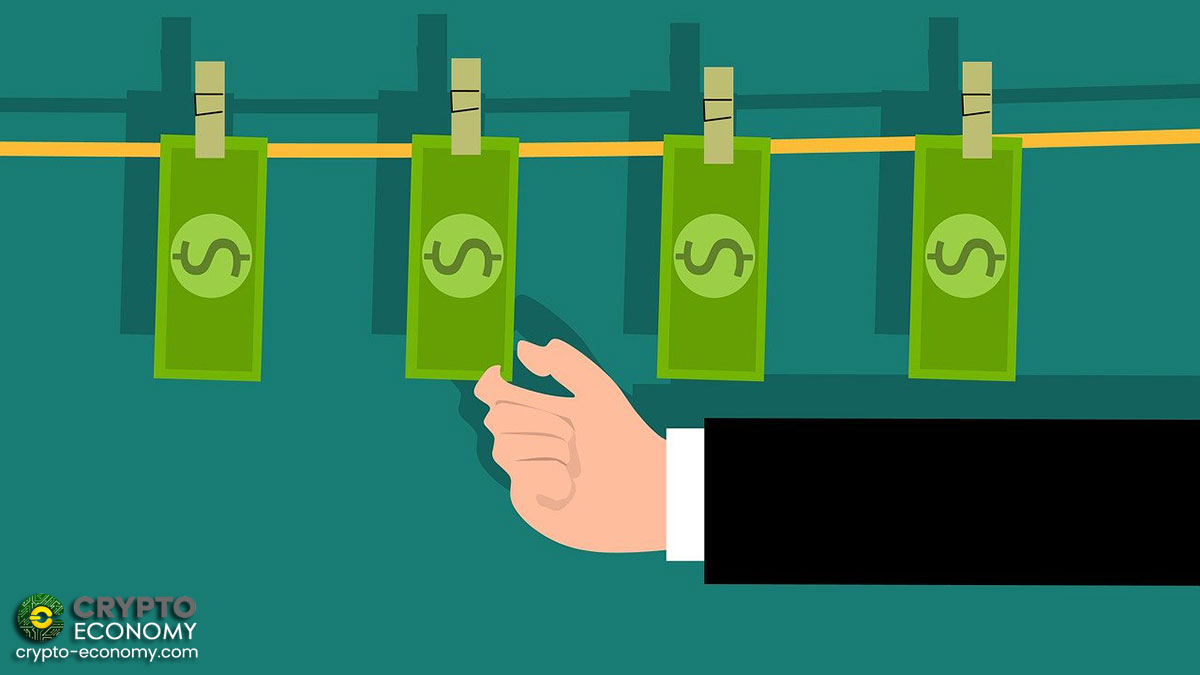 The report further adds:
"Although these new technologies promise efficiency improvements in the financial industry, they also accentuate the threats posed by money laundering and the financing of terrorism due to the greater potential anonymity they involve, as well as the speed and cross-border nature of the transactions. Malpractice by the financial institutions active in FinTech could significantly damage the reputation of the Swiss financial centre and slow down the development of digitalisation."
Working with Swiss prosecutors, The regulator has investigated a number of banks that involved clients who were connected to mega scandals like the 1MDB affair in Malaysia or Petrobras case in Brazil without doing the necessary compliance and due diligence work to ensure that they are not depositing the money gained through illegal means.
According to the report, although many institutions have improved their money-laundering prevention measures, they are increasingly identifying suspicious clients and reporting them to the Money Laundering Reporting Office Switzerland (MROS). These suspicious cash flows are not just associated with private clients, "but also state or quasi-state organisations and sovereign wealth funds."