The announcement of Facebook's Libra project awhile back threw the crypto sector and regulators alike into a panic mode with many rising security concerns associated with the coin. It led to US regulators coming down on the project leading to them urging Facebook to halt its project until concerns raised are sorted out.
However, for Mark Branson, Swiss Financial Supervisor head, Libra doesn't worry him at all since he sees the project like any other crypto-based project. However, his main concern is on crypto-based projects being developed in the shadows. Unlike Libra, which is openly working with regulators to unveil its coin, projects being created behind the scenes, persons behind them don't intend to follow any laws. Branson explained further saying;
I'm frightened of crypto-based projects being developed somewhere in a dark corner in the financial world. Once ushered into the public domain through the cyberspace, such projects spread so fast and become too big for us to stop.
Mark Branson expressed his views about Libra and other projects during a Bloomberg event in Zurich. Concerning Libra, he had this to say;
For Libra, as FINMA we aren't going after it with closed fits. We see the project like any other and will approach its development with an open mind. However, such projects attract some levels of risk, and we already have rules in place to govern their operation. Our rules are non-negotiable.
Switzerland is Welcoming Libra with Open Arms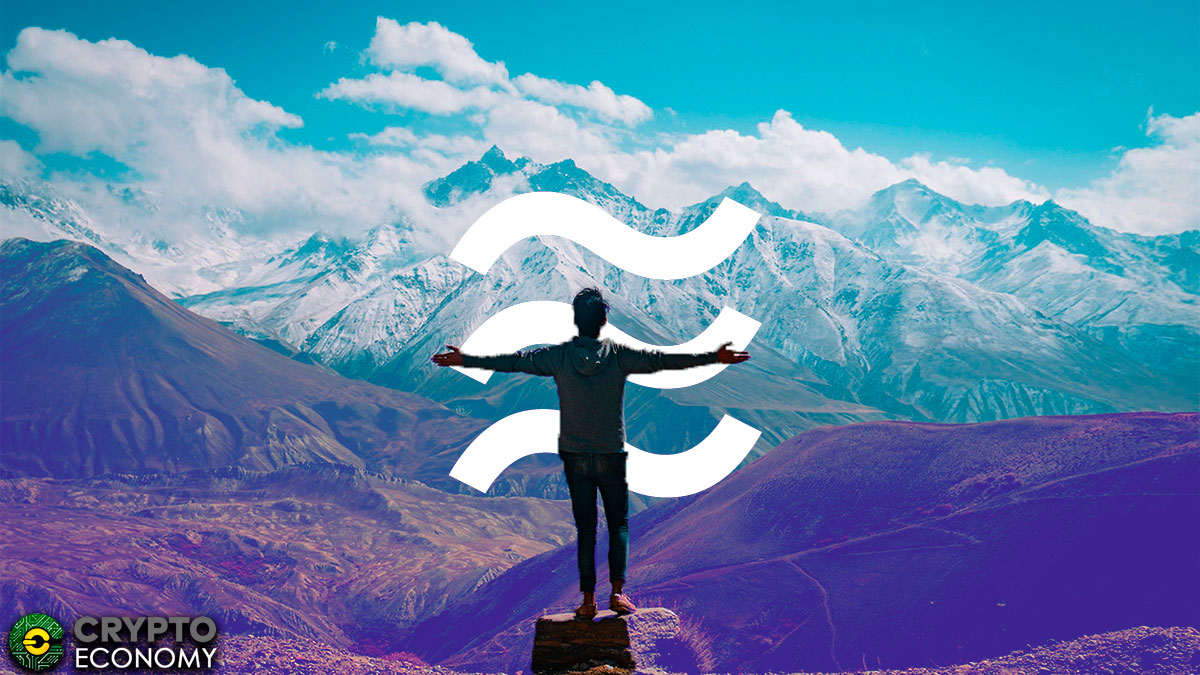 As Facebook faces opposition in the US, Germany, and France, in Switzerland, Libra isn't facing any resistance. According to Branson, the Swiss law has classified stablecoins such as Libra in its statutes. As such Facebook can come to launch its coin within its borders; however, it must follow the rules.
The lack of objecting from Swiss regulators led to Facebook placing its Libra Association headquarters in Geneva, Switzerland. Although its base is overseas per recent happenings, Facebook won't commence minting of Libra until it gets the necessary approval from US regulators. At the moment, Facebook is still meeting with US lawmakers to ensure its project moves forward. Just recently Zuckerberg met with lawmakers in Washington.