A Swiss bank Hypothekarbank Lenzburg has become the first to offer business accounts to the cryptocurrency community in the country. The bank made the announcement that it would formally embrace support for digital currency related businesses and projects last week. Although Hypothekarbank Lenzburg is one of the small less known banks in Switzerland, it has not debarred it from embracing the new technology.
Marianne Wildi, the CEO of Hypothekarbank Lenzburg said,
"We are already collaborating with the fintech industry, we are also receptive to the young crypto and blockchain scene in Switzerland."
Finews reports that Hypothekarbank Lenzburg is a technological driven bank that has gone beyond the convention to openly show support for cryptocurrency. The news channel went on to say that the Financial Markets Supervisory Authority (FINMA), the Swiss financial watchdog is already aware of the bank's move.
The digital currency market is a volatile one and banks routinely avoid it, some go out of their ways to oppose transactions known to be linked with digital currencies. There have been instances in which central banks have ordered banks to suspend any transactions that are associated with cryptocurrencies. Some orders have gone further to target exchanges ordering their accounts in banks to be restricted.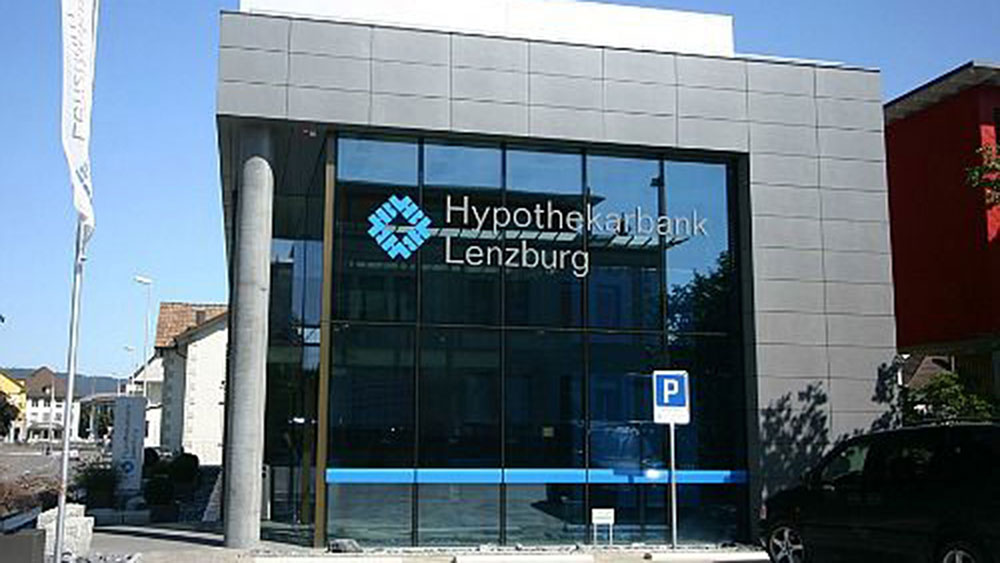 Marianne Wilde, the Hypothekarbank Lenzburg said that the bank is aware of the risks involved in dealing with cryptocurrencies and has taken cognizance of that to ensure that they are ameliorated. She said that the bank is working in conjunction with a consultant, Geissbuehler, Weber & Partner to analyze every request and transactions to ensure they meet minimum risk management protocol. Geissbuehler, Weber & Partner are experts in cryptocurrency compliance and have had experience working in the industry.
The bank also announced that creating a blockchain business account is more expensive than a normal corporate account in Swiss banks. The processes involved are more elaborate and involve implementation of a unique modular solution of the bank. This involves API integration with the bank's platform without going through intermediaries.
The company is saying that the foray into the blockchain space will provide businesses and project the opportunity to share responsibilities and profits from the blockchain technology with investors outside the industry.
The move by Hypothekarbank Lenzburg is not the first time a bank has shown interest in the booming crypto industry. In the summer of 2017, another Swiss financial institution, Falcon Swiss Private Bank announced the launch of a "blockchain asset management service" thereby becoming the first Swiss bank to provide crypto asset management service to client, although the service was limited to litecoin, ether and bitcoin cash. The service allowed customers to purchase and hold these crypto assets through Falcon enabling them to build portfolios of digital assets.
Despite the clear belligerence of many traditional banking institutions, a few banks have embraced the fact that cryptocurrencies have come to stay and may actually be the means of transfer of value in the future.