Dutch regulators appear to be tightening their grip against the individuals engaged in the recently sanctioned crypto mixer Tornado Cash. Fiscal Information and Investigation Service (FIOD) has announced that it arrested a 29-year-old developer in Amsterdam on Wednesday. The person is suspected to have been involved in laundering money through Tornado Cash.
The FIOD has increased scrutiny over advanced technologies facilitating money laundering. The suspect was reportedly brought before the examining judge.
The investigation against the male suspect is led by the Public Prosecutor's Office for serious fraud, environmental crime, and asset confiscation. The authorities have not ruled out multiple arrests following the development.
The press release stated,
"On Wednesday 10 August, the FIOD arrested a 29-year-old man in Amsterdam. He is suspected of involvement in concealing criminal financial flows and facilitating money laundering through the mixing of cryptocurrencies through the decentralized Ethereum mixing service Tornado Cash."
Tornado Cash Under Scanner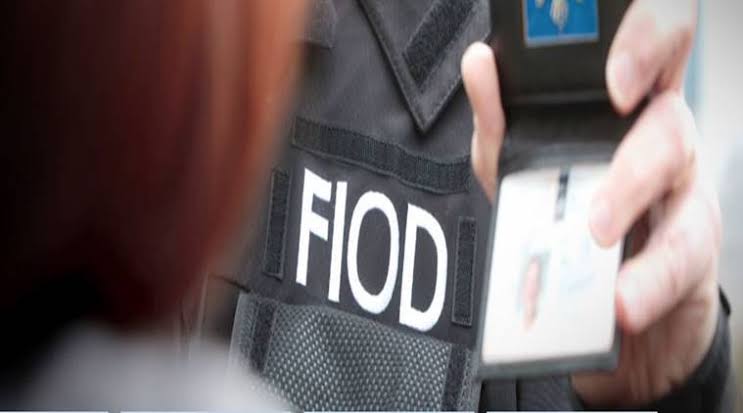 As per the official statement, the agency's Financial Advanced Cyber Team (FACT) initiated a criminal investigation against Tornado Cash in June this year. FACT has now claimed that the mixer may have been used to hide large-scale criminal money flows, including from crypto heists and scams. This included the $455 million theft by the infamous North Korean hackers, Lazarus Group.
According to FACT, Tornado Cash has since generated a turnover of billions of dollars with investigations uncovered that a major chunk of these funds is of criminal origin passed through the mixer.
Subsequent Bans and Responses
The move comes days after the US Office of Foreign Assets Control (OFAC) imposed a blanket ban on Tornado on August 8th, barring individuals in the country from engaging with the open-source protocol.
Shortly, thereafter, web3 platforms like Alchemy and Infura blocked access to the Ethereum-based crypto mixing service. Github went on to delete accounts of Tornado's contributors immediately after the privacy tool was added to the Treasury's sanctions list. Jeremy Allaire-led stablecoin issuer Circle also froze USDC funds held within Tornado Cash's smart contracts.
In today's impromptu presentation on the Tornado Cash sanctions, @valkenburgh lays out the case that this is an unconstitutional restriction on freedom of speech.

"We are looking right at the chilling effect"

You can watch the whole thing here: https://t.co/nGFpVN3DRu pic.twitter.com/gFUSLTFLr1

— Neeraj K. Agrawal (@NeerajKA) August 9, 2022
However, many experts, including Allaire himself, believe that the move sets a bad precedent and is likely to have widespread implications for the digital asset space. The decision to suppress the privacy software has triggered a general outcry from multiple industry leaders.
The Treasury, on the other hand, justified the move by citing several instances in which Tornado Cash had been used for money laundering.