In a recent development, it has been discovered that the popular NFT platform, SudoRare has run off with the funds of its users. The platform was forked from SudoSwap and LooksRare. It is the latest addition to the growing list of crypto projects that have stolen the funds of consumers. Moreover, the platform also deleted all of its social media accounts and handles. Thus, it is nowhere to be found.
There were increasing concerns over the legitimacy of SudoRare. Many consumers were growing skeptical of the platform. They also warned users of the risks involved with their assets. In addition to this, users claimed the team of the platform is anonymous, and they never disclosed any of their identities. Thus, it was predicted that there was a high probability that SudoRare was a scam. All of these speculations and suspicion were proven when the platform suddenly went missing.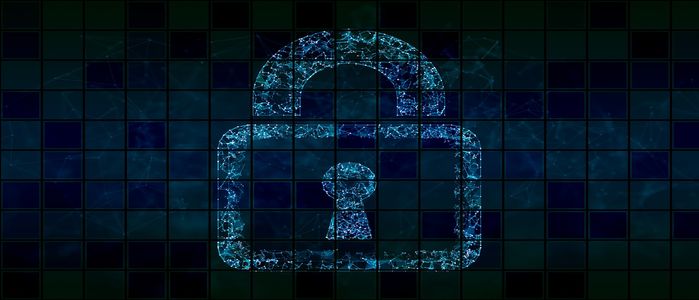 SudoRare Scams Users, Steals Hundreds of Thousands of Dollars!
SudoRare was an automated market maker platform and an NFT marketplace. It is used to advertise opportunities for staking different assets. These assets include Wrapped Ethereum (wETH), LOOKS, and XMON. LOOKS is the native token of LooksRare, which is a renowned fork of OpenSea. Nonetheless, SudoRare misused the assets of its users.
Six hours after going live, around 1 million LOOKS were swapped to 154.5 ETH and 230.6 LOOKS were swapped into USDC. The data was confirmed by Etherscan. All of these 519 ETH was later moved away from the platform. These ETH tokens were worth more than $810,000, according to the market rate.
#PeckShieldAlert #rugpull Seems like @SudoRare rugged 519 $ETH (~$815k).
SudoRare already deleted its social accounts/groups, sudorare[.]xyz is down
Stole funds already transferred to 3 new addresses (173 $ETH/address):
0x75c3b2…3981
0x0498d1…8074
0xbFb784…7EAa https://t.co/mPC4bl4k6W pic.twitter.com/O5D7jThYvm

— PeckShieldAlert (@PeckShieldAlert) August 23, 2022
Several reports suggest that these funds were sent to three different addresses. Around 173 ETH was transferred to each address. Many Twitter users said that SudoRare was rugged for more than $800K. However, investigations are still underway. But this incident comes as an alarming reminder for investors to only pour their money into reliable projects. Several projects with unrealistic returns are nothing more than a scam, and it is becoming very common these days.
Even though the NFT industry is known for its decentralization and anonymity, there are several precautionary measures that can help investors to protect themselves. Many marketplaces have now made it compulsory for minters to reveal their identities. This has been done to ensure more transparency and security. Moreover, investors are advised to do their own research. Only projects with high security and transparency standards should be prioritized by investors.