California-based student loan refinancing startup SoFi has announced the launch of its SoFi Invest platform that will allow its more than 800,000 users to trade cryptocurrencies including Bitcoin, Ethereum and Litecoin.
So far these are the only assets available for trading as of launch time on Wednesday, September 25th, but an announcement press release stated that the companies have plans to expand that list further in the coming months.
"SoFi Invest is now the first platform to offer automated and active investing with stocks, ETFs, and crypto through a single app," the press release revealed.
The statement was referencing the growing list of products by the company which now supports the trading of stocks and derivative products in addition to the cryptocurrencies.
SoFi Invest allows users to buy and sell cryptocurrencies with minimal complexity, "straightforward, competitive commissions and no account minimums." The best part, according to SoFi is that clients don't even need to create their own wallets. Well, that's a feature offered by almost all cryptocurrency trading platforms but it's nice that SoFi thought of stating it. For most SoFi users, it is great to know that they do not have to deal with complicated wallet addresses and private keys. They just want to buy and hold. If they need more, SoFi offers the possibility of active investing (i.e., trading). SoFi offers both automated (Robo-advising) and active investing (trading) with no fees on stock trading or account minimums.
The startup reveals that the reason for expansion into the increasingly competitive cryptocurrency field was due to the overwhelming demand from its customers.
"Feedback from our members has made it clear that a significant percentage are not only interested in learning more about cryptocurrencies but are also already buying and selling crypto," said SoFi CEO Anthony Noto. "We're very pleased to be adding this new product to SoFi Invest, as access, education, and keeping costs low for our members is at the heart of what we do."
Speaking during an interview, Noto said that he is a big believer in the distrusted ledger innovation. Actually, he admitted having bought bitcoin a while ago but was quick to offer a disclaimer that his admission was not financial advice.
"I believe in the power of distributed ledger technology. But one of the things about crypto is it's not always broadly available in a way that's easy, transparent and fast," he told.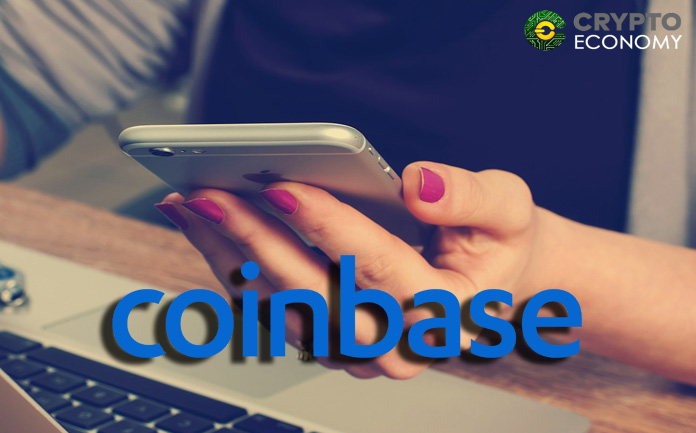 SoFi first announced its interest to offer cryptocurrencies on its platform back in February this year. In its announcement then, it revealed that it was partnering with popular US-regulated cryptocurrency exchange Coinbase to offer its product liquidity. This means that the assets that SoFi users will be buying will be sources from Coinbase.
As part of the launch, SoFi is giving a signup bonus for all its users that will sign up for a cryptocurrency account between now and December 31st. Each account that purchases at least $10 worth of cryptocurrencies within this period will qualify for a $25 bonus. Not this goes without saying that the product is squarely targeted at retail investors which make a bulk of the SoFi customer base, if not all of it.