In a recent Fortune article, Ripple's Stu Alderoti discusses what he believes are challenges with regulators while speaking about the speech that muddy the crypto waters.
It will be interesting to see what the future holds for the crypto industry as he talks about current statistics on regulation in the US. The crypto industry has a market value of trillions, and its technology should play a key role in building a more inclusive and open financial system, he says.
But yet, in the United States, the Securities and Exchange Commission (SEC) has been deliberately muddying the waters in regard to cryptocurrency regulation, as was summed up in a speech given by a former official of the SEC four years ago, William Hinman. Ultimately, we need to get rid of this regulatory sludge if we're going to unleash the true potential of cryptocurrency.
What is the History?
In short, Stu believes that there has been a direct correlation between the history of the regulators and the stats on limits in the crypto market. During his time at the Securities and Exchange Commission, Hinman was a director in the Corporation Finance department.
It is now infamous that in his famous 2018 speech at the Yahoo Markets Summit, he proclaimed that Ether (ETH)-despite its well-publicized ICO in 2014-had, had magically changed from being secured to a non-security. At the time, the SEC had not yet provided any clear indications with regards to how they were going to classify digital assets, so this was big news.
Ripple's general counsel believes the SEC's recent actions are the result of one person leading others. According to the complaint, the SEC has oscillated over whether Hinman's speech was his own opinion or a signal from the Securities and Exchange Commission's Division of Corporate Finance but appeared to be sticking to its story that it did not represent guidelines from the commission.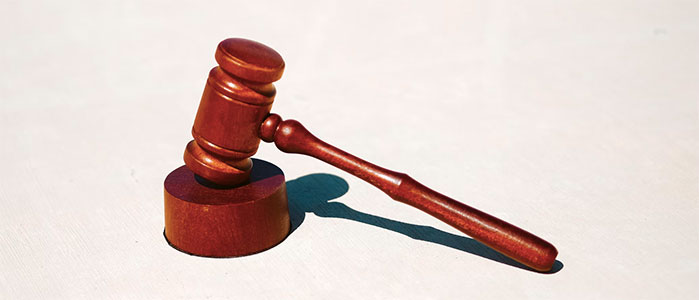 Why does the SEC foster such an uncertain climate? As one of the main concerns he has regarding the SEC's enforcement actions-or, potential enforcement actions-he believes that the SEC intends to bulldoze crypto innovation in the US, push it out of the country, and bankrupt it, all in the name of impermissibly expanding its own jurisdictional limits.
It has been recognized that the US can secure its position as a global leader in the crypto industry with clear and practical guidelines that are applied evenly and fairly, as indicated in President Biden's recent Executive Order on Responsible Development of Digital Assets.
Four years after Hinman's speech that did nothing but make crypto waters muddier, it is still clear that the financial sector in the US still badly needs clear rules and regulations that take into account innovation along with consumer and market protection.