The Stellar Development Foundation is choosing to take the 'less is more' road by reducing the number of Stellar Lumens [XLM] tokens in circulation from the initial 105 billion supply to 50 billion representing more than 55 billion tokens burned off from circulation.
That's more than 50% cut back, a noticeable effect on the price dynamics as the price of the token rose by an impressive 20% in the hours after the announcement. The Stellar Development Foundation's (SDF) CEO Denelle Dixon made the announcement on the revised circulation cap on Monday during the Stellar Meridian conference held in Mexico City. "We didn't start by wanting to burn. We started by asking, What do we need?" she said on stage addressing about 200 attendees of the conference. "As much as we wanted to use the lumens that we held, it was very hard to get them into the market."
So why reduce the number of Lumens in circulation in the first place? Well, according to the SDF which released a blog post to explain the same, it seems that the organization and the ecosystem can survive with less which beats the need for the extra tokens in the market.
"SDF can be leaner and do the work it was created to do using fewer lumens. Over the years we've also seen that giveaways and airdrops have diminishing effects, especially in the outsized amounts our original plan was designed to support. So a smaller public-facing program would have just as much impact."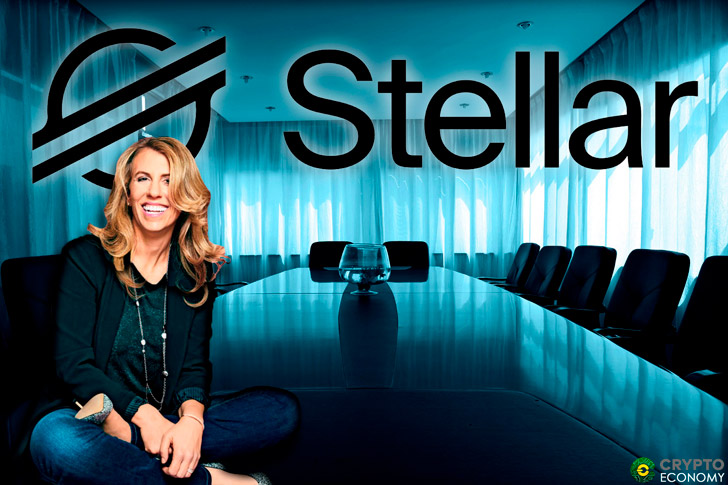 However, according to Dixon, the SDF did not come up with an arbitrary figure. Instead, they worked out how much of the tokens they would need for the ecosystem over the span of a decade and settled on the 50 billion mark. "To derive a plan from an arbitrary number serves no purpose," Dixon told the audience.
Of the 50 billion that remains in circulation, the SDF has control of 30 billion tokens. 12 billion of these have been allocated to the direct development kitty through which the foundation should be able to support its operations. There's another 2 billion XLM allocated towards ecosystem support, half of which will go towards currency support and the other half towards infrastructure grants. 10 billion XLM will go towards supporting investments of which 2 billion will go towards supporting new projects and the remaining 8 billion towards the enterprise fund. The final kitty of 6 billion XLM will go towards promoting Stellar. 2 billion for marketing activities such as airdrops while the other 4 billion will be used for in-app promotions.
"We're extremely excited about this renewed focus for SDF and also about the transparency we will bring to these efforts," the Foundation wrote in the blog post. "Each allocation will be set aside in its own account before the end of the year, and we'll publish the addresses, so the Stellar community can track our progress and see our commitment to this plan."