Despite the limited scalability of Bitcoin blockchain, more and more people, as well as traditional institutions, are becoming blockchain believers.
This is evident from the latest event in which a state-backed financial institution participated in a funding round with proceeds to be used in the development of the Bitcoin scalability technology Lightning Network.
Bpifrance is a French investment bank owned by the government of France.
In this latest development, Bpifrance joined venture investor Serena and Idinvest Partners – which led the funding round – to close the series A funding for the Paris-based ACINQ blockchain startup.
In total $8 million was raised according to a press release published by ACINQ on Wednesday. ACINQ is one of the major developers on the Lightning Network which is a second-layer scalability technology on the Bitcoin blockchain. ACINQ is popularly known for developing one of the most used Lightning wallet called Éclair.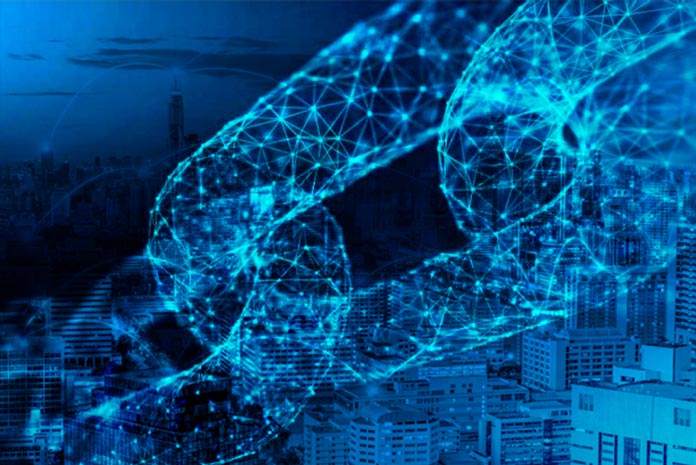 According to the press release, ACINQ plans to use the funds to continue its development on the Lightning Network. The investment "will allow ACINQ to grow its team, improve the Lightning protocol and expand its business as a major operator and liquidity provider."
So far the startup has raised $10 million, money that will be put towards product development.
But why did Bpifrance, a state-owned institution choose to participate in a venture that would potentially threaten the authority of its backer?
The bank's investment director Véronique Jacq may have the answer.
"Cryptocurrency's potential is becoming more and more obvious," she said in a statement. "In this area where there is still much to explore and build, Bitcoin provides a platform for experimenting and implementing that is second to none. Lightning is its most promising scalability solution and we're happy and proud to help and partner with ACINQ, a French company that is one of the world leaders of this new technology."
Idinvest Partners' Managing Director Nicolas Debock expressed similar sentiments on the future of Bitcoin. Despite its decade long history, Debock believes that Bitcoin's story is just beginning.
"Lightning will allow it to move to a new dimension and become universal. ACINQ's team includes some of the best Lightning experts in the world. They have all the skills and knowledge needed to build this new payment infrastructure," he added.