The State Bank of Pakistan (SBP), the central bank of the country, has recommended an outright ban on cryptocurrencies in a report submitted to the court.
According to a report by local Pakistani media Samaa TV on Wednesday, January 12, the State Bank of Pakistan (SBP) and other related financial authorities submitted a report to the Sindh High Court (SHC), a provincial high court, detailing the legal status and the use of cryptocurrencies in Pakistan.
In October 2021, Sindh High Court (SHC) urged the federal government to regulate the cryptocurrencies in the country within three months. The court further asked the government to form a committee headed by the federal secretary of finance to determine the legal status of cryptocurrencies and come up with a report about the use of cryptocurrencies in the country.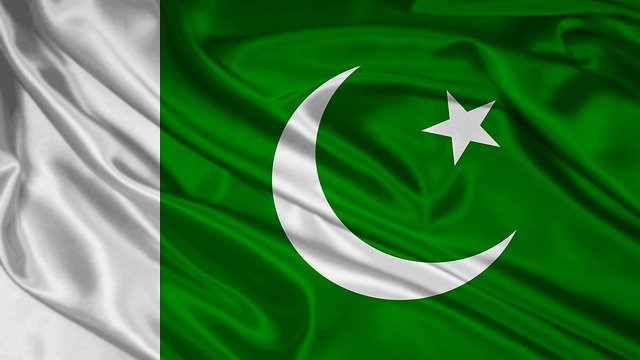 The 38-page report was submitted to the Sindh High Court by the SBP Deputy Governor on Wednesday. The report outlines that cryptocurrencies are illegal and could not be used for trade. It considers cryptocurrencies as a virtual business that could be used to finance acts of terrorism and to launder money.
The report mentions the Illegal status of cryptocurrencies in seven countries including Saudi Arabia and China. The court has ordered to forward the file to the relative finance and law ministries for a final decision on the legal status of the cryptocurrencies. The court has ordered ministries to submit the final decision till the next hearing on April 12, 2022.
The crypto craze has taken Pakistani youth by storm too. According to a report released by the Federation of Pakistan Chambers of Commerce and Industry (FPCCI) in December 2021, Pakistanis hold cryptocurrencies worth $20 billion in 2020-21. The report also highlighted that Pakistan was ranked 3rd in Global Crypto Adoption Index in 2021, following Vietnam and India. The figure shows a staggering 711 percent increase in the crypto worth held by Pakistanis since last year.
The main man behind all this crypto-regulatory discussion is petitioner Waqar Zaka, a TV star, and crypto enthusiast. As reported by Crypto Economy, Waqar has long been campaigning to legalize cryptocurrencies in Pakistan.
As the news about the recent report submitted to SHC broke out, Twitter was filled with the #wewantCrypto trend. Crypto enthusiasts were furious about the report and they criticized the government policies.
The report also mentions the recent investigation by the FIA against crypto exchange Binance. According to the reports, the Federal Investigation Authority (FIA) of Pakistan has launched an investigation against Binance as its wallet was used to transfer funds to scammers in a recent scam in which Pakistanis lost PKR 1 billion to scammers.