Starbucks has officially introduced its blockchain-based rewards loyalty platform and an NFT community, Starbucks Odyssey. The project marks the entrance of the popular coffee chain into the world of web3 technology, making it the first coffee brand to do so. Users are currently signing up for a waiting list set up by the company.
After the launch of Starbucks Odyssey, users could earn and purchase NFTs. It will also allow them to unlock several rewards on the platform. The company is aiming to build an accessible Web3 community. It will pave the way for more efficient engagement between members and partners of the community. Moreover, the coffee brewing company will reward its loyal customers, as these rewards could be exchanged for free drinks and other perks.
The Executive Vice President and Chief Marketing Officer of Starbucks, Brady Brewer said,
"Starbucks has always served as the Third Place, a place between home and work where you feel the warmth of connection over coffee, community, and belonging. The Starbucks Odyssey experience will extend the Third Place connection to the digital world."
Starbucks Enters the Web3 Space
Through this initiative, the company is clearing any digital barriers in its community. Plus, it will strengthen the bond of the members with the brand itself while offering them an immersive experience. Starbucks has worked on this project for the past six months. Thus, it targets to make its business model more effective and increase the scope of its loyalty program.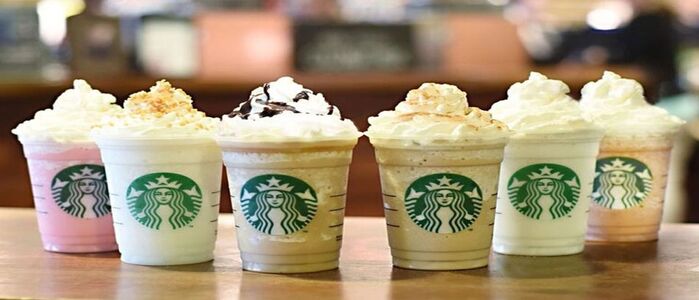 Users who will sign up for the rewards program could take part in several activities on the platform. These include interactive games and fun challenges related to coffee and Starbucks. Also, they will be rewarded with a Journey Stamp NFT for clearing the challenge. Furthermore, users can also buy limited-edition stamps from a marketplace within the platform.
Members can acquire these NFTs directly through their credit cards. They do not need any crypto wallet or asset to make the purchase. These NFTs will exist on the Polygon blockchain. Plus, users can sell or buy stamps among themselves. Each stamp adds a point for the members.
As the number of these points increases, users will have access to more benefits and experiences. These include virtual espresso-making classes, merchandise, invitations to exclusive events, and trips. Additionally, The company announced that the stamps will feature the artwork of Starbucks' partners and outside artists. Also, a portion of the limited-stamps sales revenue will be donated by the company.