Jack Dorsey's Square is reportedly working on a Bitcoin hardware wallet to complete its portfolio of crypto offerings. The news comes after Jack tweeted weeks ago about plans for developing and improving a hardware wallet.
A dedicated tweeter account with a GitHub account was created to connect with users and receive comments/feedback for developing the wallet. Now, Jesse Dorogusker from the Square app says the wallet is in serious building steps, and they will work with the community to make it final for the public.
Completing the Bitcoin Offerings
Jack Dorsey and his payment company Square are crypto enthusiasts. The company is one of the leading payment providers in terms of offering crypto services. The latest news suggests that Square wants to complete its offerings by building a new hardware wallet for cryptocurrencies.
Hardware wallets are considered the most secure and reliable forms of wallets for keeping crypto. Square's wallet can be a great choice for those who are looking for tools to HODL their crypto safely. Its ability to compete with big names like Ledger isn't clear, though.
Jesse Dorogusker said in the latest tweet that Square is planning to build a hardware wallet next to a service. He says the ultimate goal is to make bitcoin custody more mainstream. So, we can expect the wallet to be a user-friendly and easy-to-use wallet. An important part of his announcement is that the company will continue communicating with the ecosystem members and improve the final products based on their comments and feedback.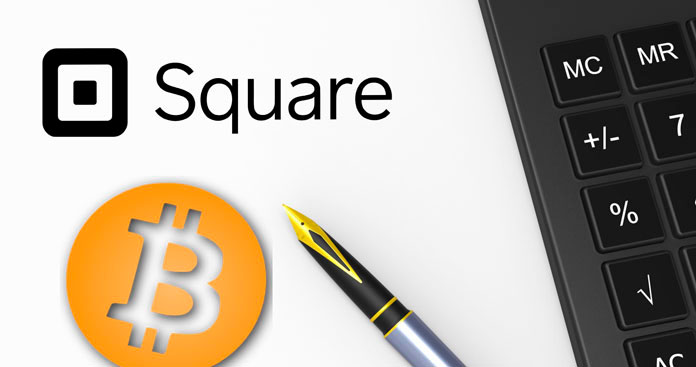 The questions and answers that followed the previous tweet from Jack Dorsey and the recent one from Jesse had helped the firm develop their product with more focus on the market needs. Jesse says the direction for the wallet is now clear. It will be bitcoin first, global distribution, multisig to achieve assisted-self-custody, and prioritizing mobile use.
Developing a hardware wallet for cryptocurrencies needs a team with various skills. Jesse said in the announcement tweet:
"Our next step is to build a small, cross-functional team, which will be led by @max_guise (welcome back!!). We will incubate this full-stack of tech, design, product, manufacturing, and supply chain with @templetonthomas & Square's hardware team to start with a strong foundation."
A new bitcoin hardware wallet from Square can have significant impacts on the market for newcomers. Those who use Square's payment services surrey trust the company more. They may want to try the wallet first, and it becomes an encouragement to come into the crypto market sooner.
---
If you found this article interesting, here you can find more Bitcoin news