Platforms oriented to education have been emerging empowered in blockchain, creating their tokenized ecosystems, and contributing to the massive adoption of this technology. This time we will talk about Spendcoin, the Spend Foundation, its Cross Ledger project and the Blockchain University.
Spend Foundation
Let's start with Spend Foundation, it was formed to design a decentralized educational platform based on the need to help connect millions of unbanked people from all over the world, through the use of blockchain technology to provide them with the necessary financial tools to promote the modernization of a decentralized ecosystem of financial products.
The Spend Foundation is launching the Spendcoin project without an ICO, with the support of sponsors and the foundation community. The idea of ​​the Spendcoin is to act as a decentralized digital currency with open source code that allows everyone to participate in the Cross Ledger Ecosystem, in the Blockchain University and the Spend application.
Cross Ledger
The Cross Ledger ecosystem will function to allow the operation of the blockchain-based learning platform, designed so that users can obtain complete information about the educational purposes of distributed Ledger technology (ie, block chain), digital currency (cryptocurrency, bitcoin) and to understand the full spectrum of everything related to blockchain technology.
This platform contains an encyclopedia in the form of open codes, market information, web analysis and data base of education and reward.
Spend Foundation also uses Cross Ledger to provide a set of products containing financial blockchain tools such as a wallet that supports multiple blockchain assets that connect them to a ledger distributed in multiple layers without a chain with high transaction processing power.
Spend Foundation is also creating an eUniversity – Blockchain University – running on Cross Ledger, designed as a central reference for millions of users around the world, where they can benefit from a precise knowledge of blockchain technology and cryptocurrencies in general.
Blockchain University
At Blockchain University there will be a decentralized database designed for peer education and rewards based on helping educate each other. The platform will contain an encyclopedia of knowledge from open source, web analysis, user contribution and general market information.
Any user can participate in the operation of the network by assigning the computer power of his computer. Thanks to this mechanism, transaction processing is decentralized, which allows a person not only to be a user, but also a participant.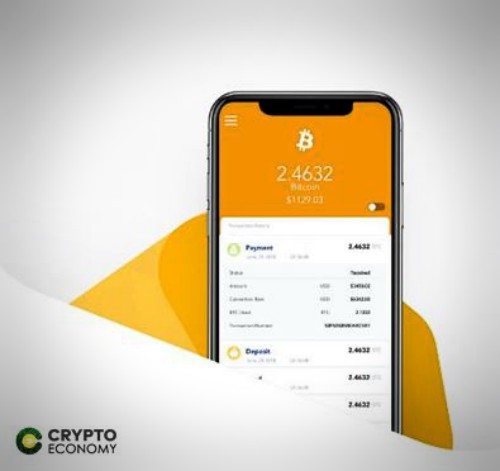 Spendcoin
The native currency that operates the Cross Ledger network is the Spendcoin -SPND- This means that SPND is the native currency of the decentralized open source Cross Ledger blockchain that drives Spendcoin and Blockchain University. SPND tokens can be used on selected Spendcoin Partner platforms, such as Spend App and Blockchain University.
The SPND will serve as a utility token for the entire network and outside the network they will serve as a digital currency for conventional transactional purposes.
Transactions among Spendcoin users are carried out through a point-to-point network, which makes transactions much more reliable. The Spendcoins will be distributed to users around the world for free.
To know more details about this platform we recommend checking your White Paper, as well as receiving updates through your Telegram channel.