Despite seeping into mainstream conversation, cryptocurrencies continue to irk regulators around the world. This time, it was Spanish regulators that issued a warning to the soccer legend Andres Iniesta over his Binance promotion post.
A Spanish government agency, the National Securities Market Commission [CNMV] issued replied to the tweet by Iniesta and warned him about crypto assets being unregulated products having relevant risks. This come as the midfielder promoted cryptocurrency exchange Binance on the micro-blogging website Twitter as well as Instagram.
Spanish Regulator Authority Cautions Iniesta Over Crypto Promotion
Estoy aprendiendo cómo empezar con las criptomonedas con @BinanceES #BinanceForAll

I'm learning how to get started with crypto with @binance #BinanceForAll pic.twitter.com/3Km58KrnPG

— Andrés Iniesta (@andresiniesta8) November 24, 2021
While warning Iniesta over his promotion of Binance, CNNV referenced its regulatory statement from earlier this year and emphasized that market players should make an informed decision when dipping their toes in the industry and understand the risks associated with it while giving financial advice. The regulatory authority's tweet regarding the same read,
"Hello Andres Iniesta, crypto assets, being unregulated products, have some relevant risks. It is advisable to read the statement from CNMV of 2/9/2021 and inform yourself thoroughly before investing in them or recommending others to do so."
This comes a few days after the president of CNMV, Rodrigo Buenaventura, stated that investors should be prudent and be extremely cautious with their cryptocurrency investments. He had earlier cited potential risks and manipulation concerns both in terms of asset price and in the information.
Spain's Crypto Regulatory Climate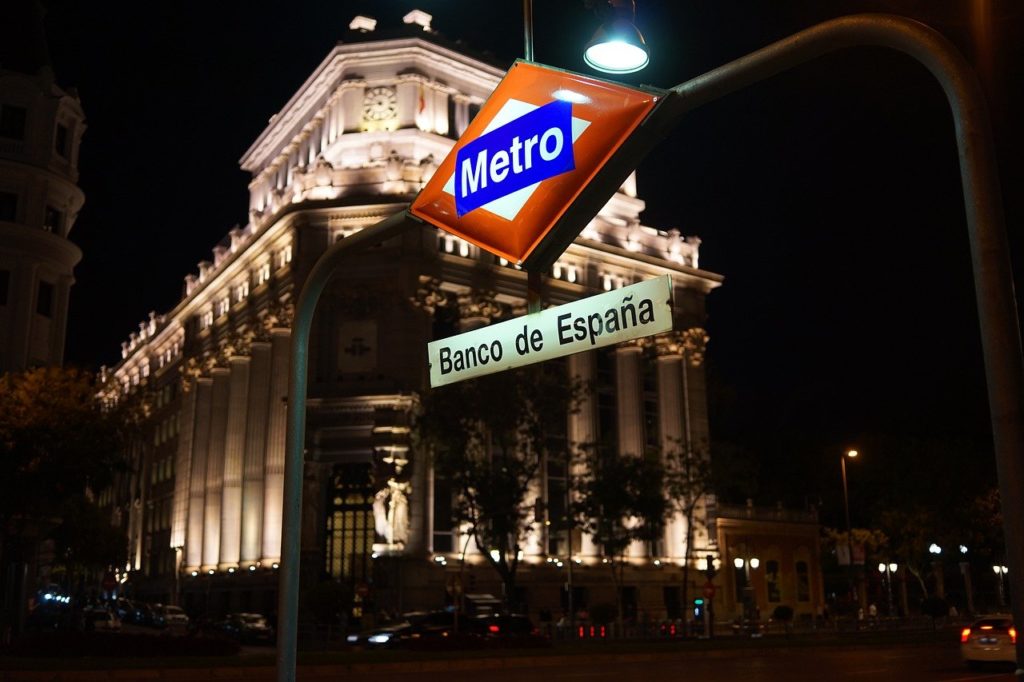 Earlier this month, the Bank of Spain has called on the country's prominent financial institutions to present data on their cryptocurrency-related plans in the near future. The central bank had also asked banks to explain and clarify their relationships with crypto-asset platforms, stakes in crypto-based firms as well as crypto exposure.
Banks will also have to provide the Spanish financial authority with regard to the information on whether they plan to issue tokens or offer custody, trading, or payment services for cryptocurrency assets. Bank of Spain has requested to detail any initiatives to market products or provide services to users via a digital platform over the next three years.
According to sources familiar with the matter, the main objective behind the information request is to understand the effect that the current process of digitalization and financial innovation may have. Additionally, the Bank of Spain had also issued instructions detailing the registration process for institutions gearing up to offer crypto-related services in the country.