On March 29, The Wall Street Journal reported that the insurance provider of Yapian Corp – Youbit's crypto-exchange operator – denied a $ 2.8 million policy, taken out by the later on December, 2017.
DB Insurance, South Korea-based insurer, announced that its decision of not covering the payment established in Yapian's claim, is due to the affected not informing of previous security incidents at the time of signing the policy, which constitutes a breach of the notification duty and therefore, a breach of contract.
For its part, Yapian sees the statements of the insurer as mere excuses to not cover the aforementioned amount, that for such coverage of 2.8 million dollars, the annual premium was of $ 244,400, which would serve to compensate the losses of its customers, should new security breaches arise.
The insurance policy was presented on December 1 – just a few weeks before the last attack – and in which it was stipulated to work as a "cyber comprehensive insurance", covering eight risks. These being "data loss or theft, information maintenance violation liability, personal information infringement damages, cyber threat, and network security liability."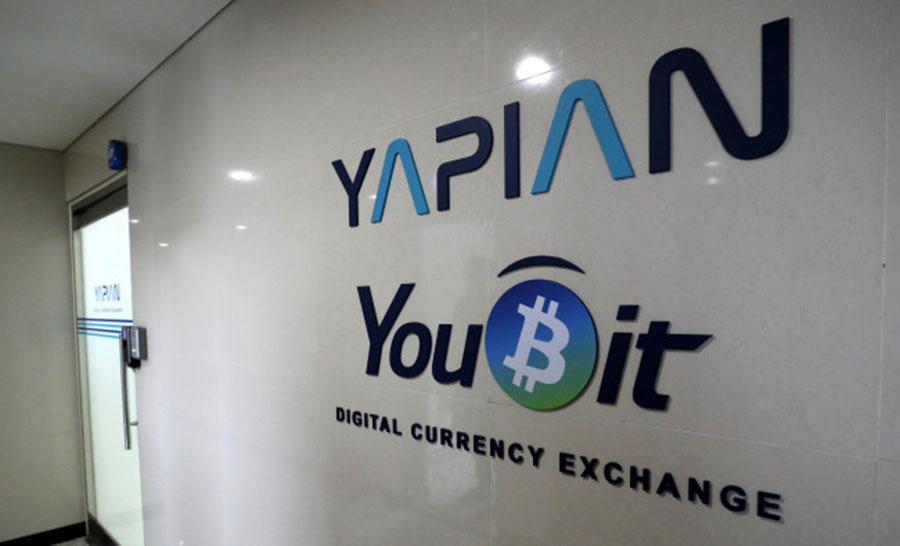 It is worth highlighting that Youbit – formerly Yapizon – has been victim of two significant security breaches on 2017. First one was on April, when funds stored in four of its crypto wallets were wiped out by a group of hackers. An estimated of 4,000 BTC (worth 5 million dollars by that moment) were stolen, with fingers pointing at North Korean hackers as the culprits.
Likewise, the Asiatic company reported another attack on its platform, this time without stipulating the amount absconded, but stating that perpetrators were able to get away with a 17% of its funds; this event sent the company to bankruptcy, with 75% of customers' holdings available for withdrawal, and the rest on hold until the end of bankruptcy proceedings.
Security has become a concern for the cryptocurrency industry, which has been facing increasing stringent scrutiny from watchdogs across several regions, including South Korea, where digital currencies have been growing as a popular way of investment.