The South Korean government has expressed determination to support the local blockchain industry according to a report by Business Korea.
The Science and ICT ministry had a meeting with stakeholders in the industry in a bid to familiarize and build bridges with the sector that has been termed the fourth industrial revolution. The blockchain industry is regarded as among the 10 most influential industries that would be instrumental in the ICT revolution.
The meeting reviewed some of the blockchain projects deployed by the government to enhance service delivery in agencies such as the customs, which is expected to utilize the distributed ledger technology for its operations. Other such projects are those related to registry and proprietary rights.
The government has already invested 4.2 billion won or the equivalence of $3.7 million in these blockchain projects.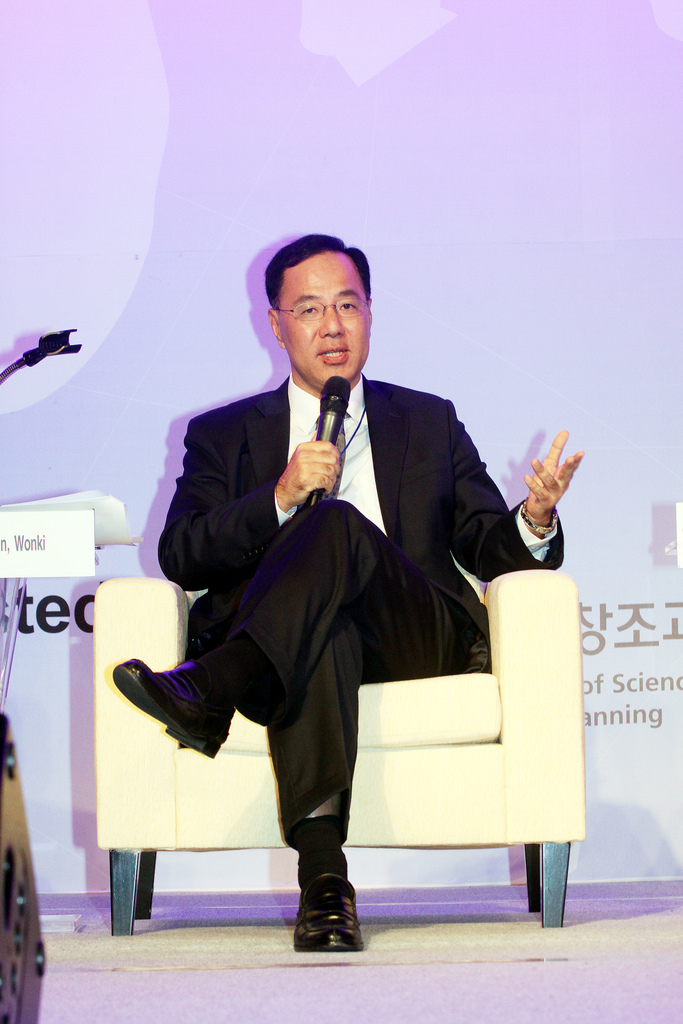 Speaking at the meeting, the second minister of the science and ICT industry, Min Won-ki stated:
"Considering the fact that there is no significant blockchain technology gap between South Korea and the other countries, it is a good opportunity for South Korea to lead the industry. The government will actively back domestic companies to help them lead the global blockchain market."
This is despite the fact that the Korean government had placed restrictions on cryptocurrencies and ICOs. The government has shown a lot of interest in the technology behind the digital currency revolution. This is not surprising because many governments that have shown belligerence towards ICOs, cryptocurrencies and exchanges have been benign towards the distributed ledger technology due to the fact that its potential as a disruptive technology is well known.
The stakeholders highlighted a need to create a blockchain cloud solution that will continually make the local blockchain industry competitive. It was suggested as well that the local private sector blockchain industry be supported through research and development to make them globally competitive.
The science and ICT ministry has also initiated a program to train and equip forty-two ICT specialists to create a pool of blockchain resource personnel for the industry.
The proactive approach of the South Korean government has made agencies of the government to adopt the same approach towards the technology. It was recently reported that the custom service signed an agreement with Samsung SDS to deploy blockchain for the custom clearance system. The essence of the project is to create a streamlined documentation and data sharing platform that is accessible to all authorized persons yet inalterable.