The South Korean Financial Supervisory Service, last week said that the country is considering ways to support blockchain development in the country and reconsider its position towards cryptocurrencies.
The country had banned the use of digital currencies and ICOs but seems to have realised that they may end up lagging behind in a technology that doesn't look as if it is going away in the near future.
The ministry of science announced that it would earmark 4.2 billion won ($ 3.9 million) for the development of blockchain related industries.
Park Sung Joon, a professor at Seoul's Dongguk University who has been involved in blockchain research said the government should lift the ban to permit industry level participation in the progress made in the field.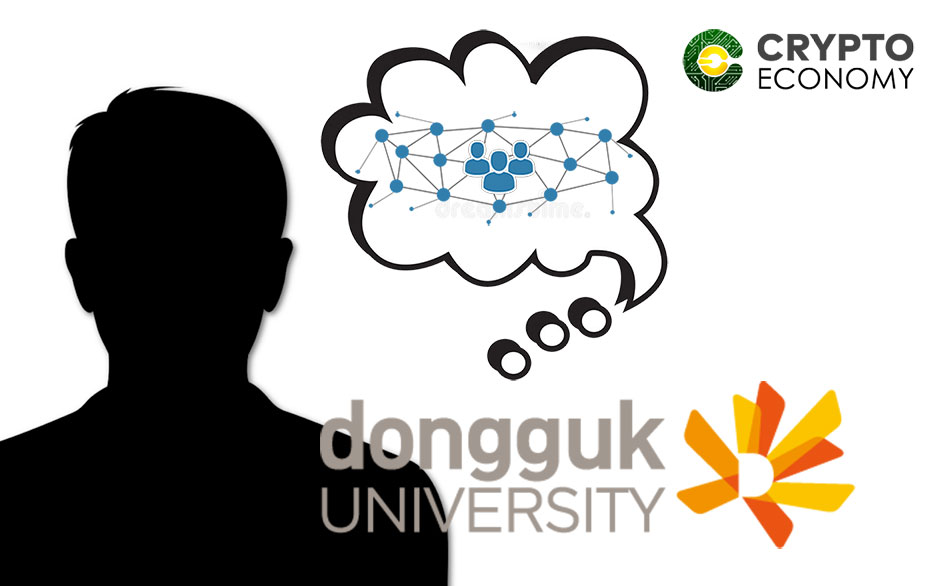 Park said that South Korea may already be lagging behind considering that the country and China have banned ICOs. He said that the budget for blockchain by the government is ridiculously small compared with what many other countries may accomplish since they are leveraging initial coin offerings to raise millions of dollars.
Though some market watchers are pushing for a lift of the ban, a legislative examiner at the national assembly Won Jon-hyun said that it was premature to discuss lifting the ban because cryptocurrencies are still very unstable and it would likely impact IPO, the conventional start up funding method.
Korean companies have been involved in ICOs despite the ban and some have been active in raising funds through the system since there are no laws against foreign funding in the country, but they have already received warnings from the FSC, which is the Financial Services Commission in that country.
Business Korea reported that even if the ban were lifted, foreigners would not have permission to trade cryptocurrencies to forestall possibility of using them for money laundering.