Vinetree Corporation, makers of South Korea's top gaming social media app, GameTalkTalk, has announced the launched of new blockchain-powered gaming reward platform, Ludena Protocol. This new blockchain protocol will be with GameTalkTalk to reward worldwide gamers.
Vinetree Corporation announced the launch in a press release published Monday, April 20. The company said the aim of the new project is to "create a comprehensive gaming-centric platform with aspects including: Reward-based social media DApp, matchmaking P2P gaming platform and fee-less digital item exchange."
According to Vinetree Corporation, its first social media gaming reward app GameTalkTalk has been rewarding user for playing their favourite games for over 7 years. The app's algorithm works by collecting user's mobile gaming information, such as money spent in each downloaded game and how often the user plays each game. This big data is then used to match gaming companies for a player who would be more interested in games developed a specific company.
Vinetree Corporation said that it has accumulated over 200 world-renowned game publisher clients on its platform. In this way, the company is helping game publisher to overcome marketing challenges and cut costs.
Users receive digital asset, or stars, for playing games and downloading new games. The rewards can be used to buy gift cards from stores like Starbucks, Burger King or the Google Play store. But the company's services was limited to Korean markets only.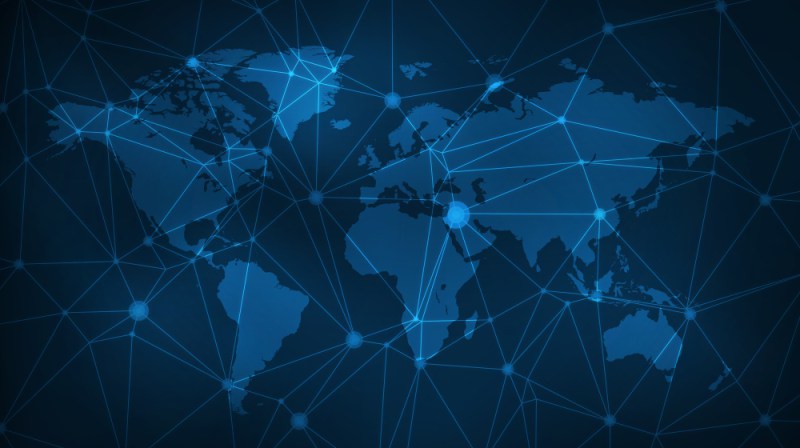 But Vinetree corporation assured that with the launched of Ludena Protocol, GameTalkTalk will accessible to players from all over the world by Q2 of 2020. By Q3, GameTalkTalk DApp will also available on google Play Store. Upon release of Global version, the rewarded digital asset will be converted from stars to LDN, a token that can be used within the Ludena Protocol ecosystem.
The platform currently has 3 million and plans to extended this number to 50 million by the end of year 2021.
The Vinetree team said that the they are aiming at an international audience and expand the platform with various gaming verticals by leveraging leverage their extensive experience with domestic mobile app successes and distributed ledger technology.
According to Joshua Kim, CEO of Ludena Protocol, the protocol is a platform that gives significance and incentives to worldwide gamers. He said that at time of this global crises, Ludena Protocol was a timely arrival to finally reward the world's gaming community.