VMware Blockchain is the new enterprise blockchain platform from the Dell-owned VMware company. Their latest product tries to provide the essential components for businesses to use blockchain in their procedures. The enterprise-level platform helps companies in all industries tap into the blockchain world and offer a more secure, reliable data flow system.
Tech Giants Entering the Blockchain World
VMware is not the first – nor the latest – traditional tech giant that provides blockchain solutions. IBM has been one of the most active companies from that sector that uses blockchain to enter new industries. VMware's new platform shows that software companies are acknowledging the power of blockchain and trying to have a role in the modern world.
VMware believes the current system of data storage and management in companies is not efficient enough. They want to improve these systems by using the blockchain structure. A multiparty network is a concept that VMware offers for providing better data management solutions.
Brendon Howe, Vice President and General Manager of Blockchain at VMware, said:
"We have been focused on building an enterprise-grade blockchain platform that meets the most stringent application requirements of the financial services industry and other mission-critical distributed workloads that require reliable and high-performance blockchain services. VMware Blockchain delivers to customers the enterprise features they need for production today and the flexibility to adapt to future needs in the rapidly evolving blockchain space."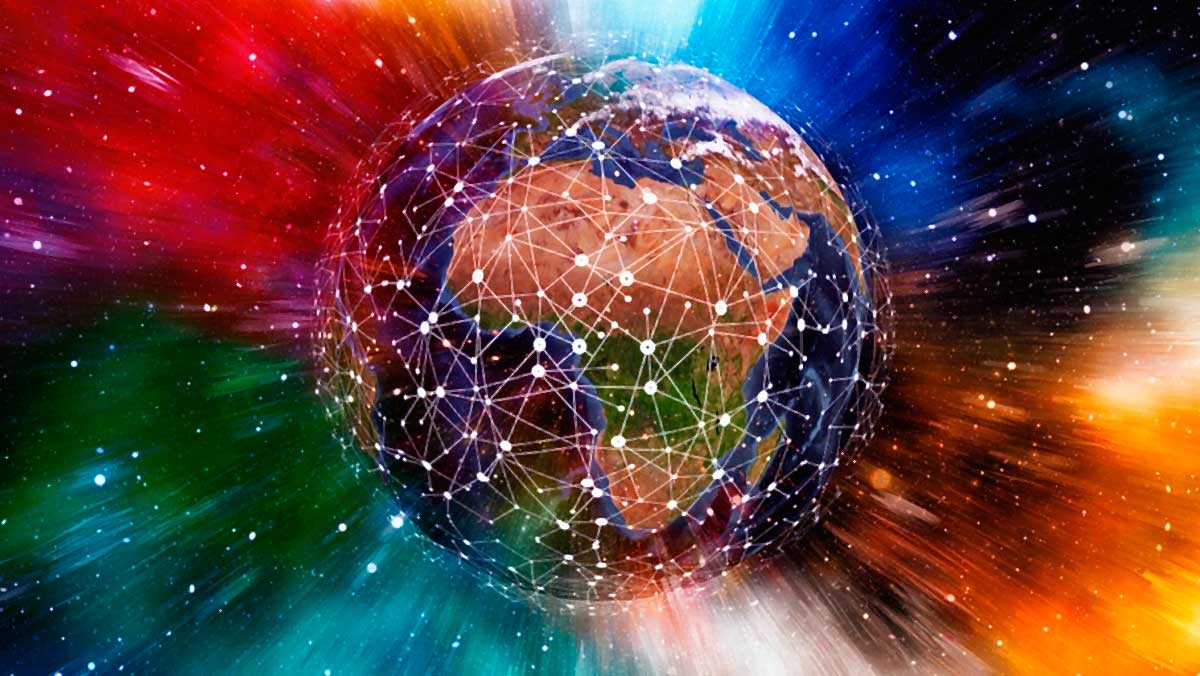 VMware initially launched its blockchain platform in the beta phase at VMworld 2018 Europe. They have been busy improving the features and now offer multiple benefits to enterprise customers. Extensibility, security and privacy, performance, and scalability are some of the benefits VMware points on for the new blockchain platform.
VMware Research has developed the consensus algorithm for VMware blockchain. Their algorithm, named Scalable Byzantine Fault Tolerance (SBFT), focuses on resolving blockchain networks' scale and performance challenges.
The new blockchain platform from VMware results from multiple partnerships with other giants like Accenture and Digital Asset. David Treat, senior managing director, Global Blockchain and Multiparty Systems Lead, at Accenture, said: 
"By unlocking the real potential of data in our digital world, multiparty systems, supported by blockchain, are reshaping industries and transforming the way companies work together. It's reshaping financial services, for example, by reimagining how transactions are executed, from payments to post-trade processing. Leveraging the powerful technologies from VMware and Digital Asset, combined with Accenture's deep industry expertise, we're providing these capabilities to expand into new products and services while also streamlining operations as they develop, manage and deploy complex multiparty workflows."
---
If you found this article interesting, here you can find more Blockchain and cryptocurrency news