A series of crypto-related questions will be asked by Singapore's regulators in a bid to prepare firms for changes, and MAS has sent some firms a highly detailed questionnaire. Aside from that, regulators are expected to broaden the regulation of cryptocurrencies in the near future.
More Strict Regulations Coming?
As part of a planned regulatory overhaul in the city-state, Singapore is intensifying its scrutiny of cryptocurrency-related firms ahead of planned changes to the legislation, according to people familiar with the matter.  
Applicants and holders of the Monetary Authority of Singapore's license to operate digital-payment services have all received a questionnaire from the central bank in which they are being asked to provide highly detailed information about their businesses and holdings, according to the people who asked not to be identified as the process is not open to the public.
A series of questions was sent to the firms over the last month, and the purpose of these questions is to assess their financial soundness and their interconnectedness. Most of whom said they should respond promptly to the questions. 
Several people and a spreadsheet that was seen by Bloomberg News that was sent to the firms indicate that the regulator sought data such as numbers of tokens owned, top lending and borrowing counterparties, amount of loans, and top tokens staked via the decentralized-finance protocols.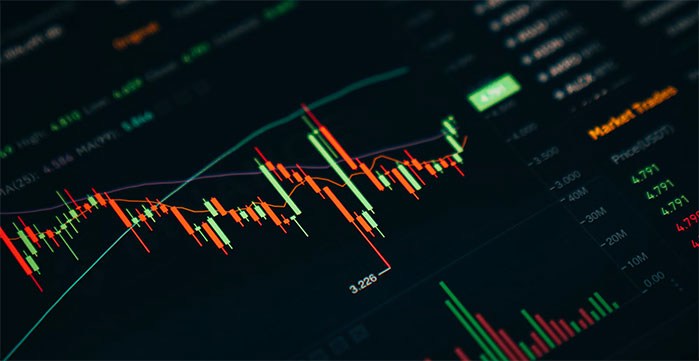 As part of its efforts to understand the risks associated with crypto trading, the MAS is also consulting with local crypto exchanges in order to find out how they proceed after obtaining the coveted license for digital payment token services. 
There are anticipated changes to crypto regulation in the city-state in the near future, as authorities are grappling with the issue of keeping the market stable on the one hand and encouraging innovation on the other in an effort to minimize the fallout from collapsing firms and retail investors being burned by the market volatility. 
It has been confirmed by a spokesperson for the MAS saying:
"Licensees and applicants are expected to notify MAS of any events that materially impede or impair the operations of the entity, including any matter which may affect its solvency or ability to meet its financial, statutory, contractual, or other obligations. MAS is unable to share details of dealings with individual firms, citing confidentiality."
A total of ten permits have been granted so far to crypto firms who have submitted applications to provide digital payment token services in Singapore in response to the regulator's call, making up just a small fraction of the total number of applicants.
The specific details of any changes that may take place are yet to be revealed, but some companies have already begun to express concern that the MAS might crack down on them too hard in the future. The government is keeping this in mind in order to avoid burdensome and costly compliance requirements, which will make doing business in the country more difficult in the future.